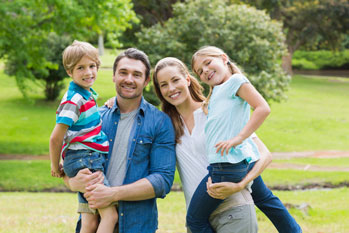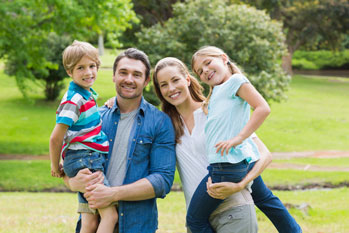 Family relationships can turn into nasty confrontations when it comes to administering a deceased estate and distributing assets. You may think that the way you have decided to distribute your estate in your Will is fair and even-handed, but your wishes may cause more trouble than they are worth when you die.
You should discuss your wishes with the experienced specialist estate planning team in Adelaide at Genders & Partners solicitors, so that you can find and prevent problems before they tear your family apart.
When you consider creating your Adelaide Will you may have good reasons for treating your children differently. If one of your children is in an abusive relationship with their partner, for instance, you probably will not want the abusive partner to get their hands on any of your assets. This can prove to be a difficult situation, and requires special care and attention. Special provision may have to be made to ensure that your assets are protected.
There are situations when one of your children may have lost his or her job due to no fault of their own and you may wish to allocate more of your assets to this person, knowing that it might be difficult for him or her to find employment. These sorts of decisions may seem right to you but they may seem unfair to another hardworking child who feels he or she has missed out on an equal entitlement to your estate.
Details