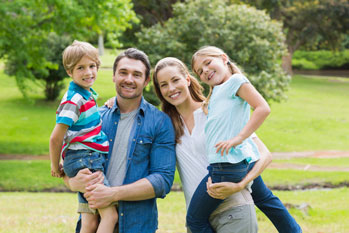 As a parent, what is our worst fear?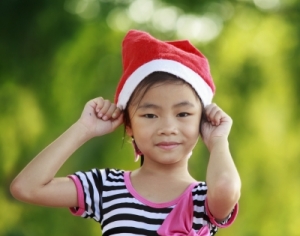 For most of us, it would be receiving that phone call telling us that our child is having a medical emergency. It might be a car accident, or some other health crisis, but as soon as we are notified we want to rush into action to help them.  No matter how old they are, they will always be our child, even if they are now an adult.
It used to be that when a child turned 21, he would receive a key to the front-door of the family home, in a rite-of-passage symbolising and acknowledging their transition from child to adult.
With the faster pace of life, and changing societal expectations, the legal age-of-majority is now18.
Did you know that if your children are aged 18 or older, even if they are still living at home with you, then you are no longer able to make their medical decisions for them? In fact, you have no right to speak with their doctor or nurses or see their medical records.
Details