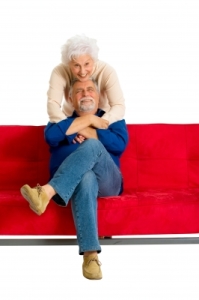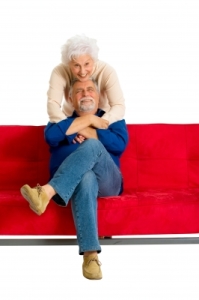 Are you nervous about the recent volatility in the markets, as you approach retirement age?
Everyone hopes for a comfortable retirement, but how many really plan for a long and fulfilling retirement? You know you should put money away for your retirement, but as that day approaches (particularly with world share markets and superannuation funds in crisis), which financial and investment strategies should you follow to help yourself enjoy the lifestyle you've envisioned?
You could literally spend decades in retirement. With advances in medicine and healthcare, it is actually becoming increasingly likely that Australians will live longer in retirement than they were in the workforce. Keep this type of longevity in mind when you create investment strategies for your retirement.
Details