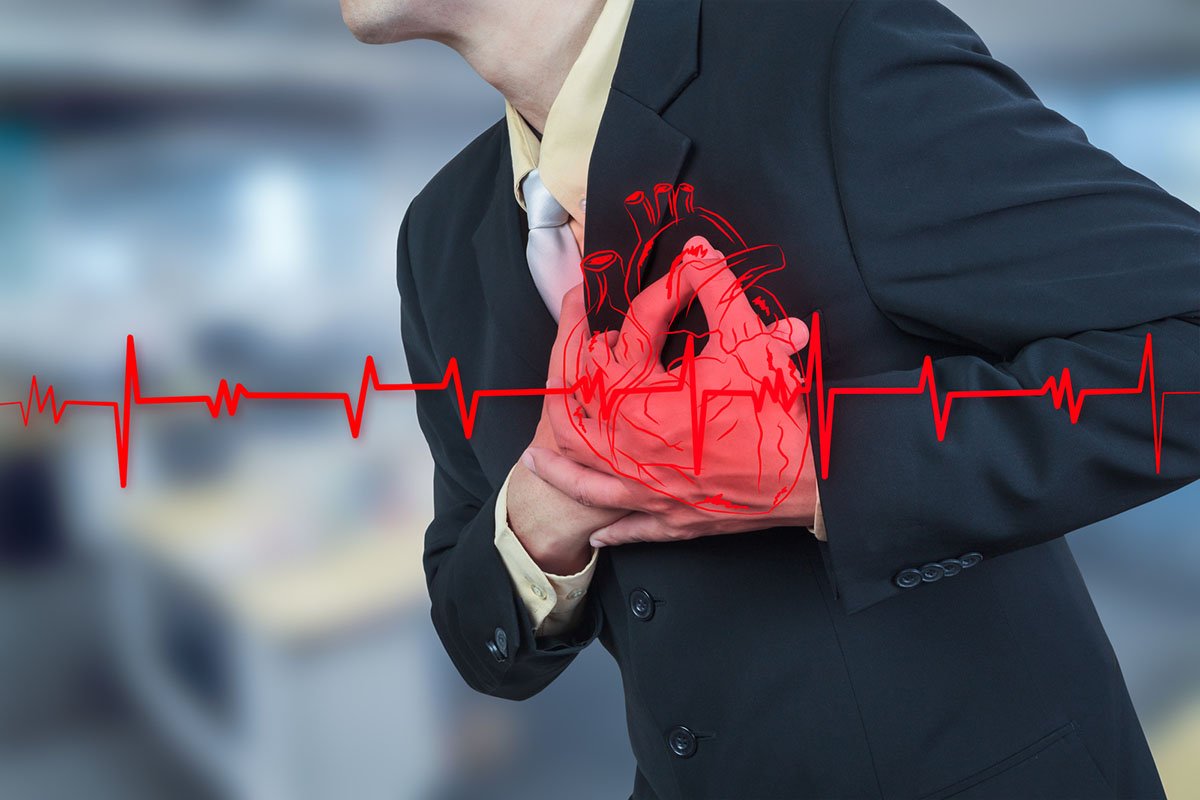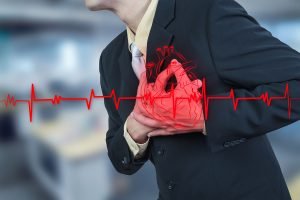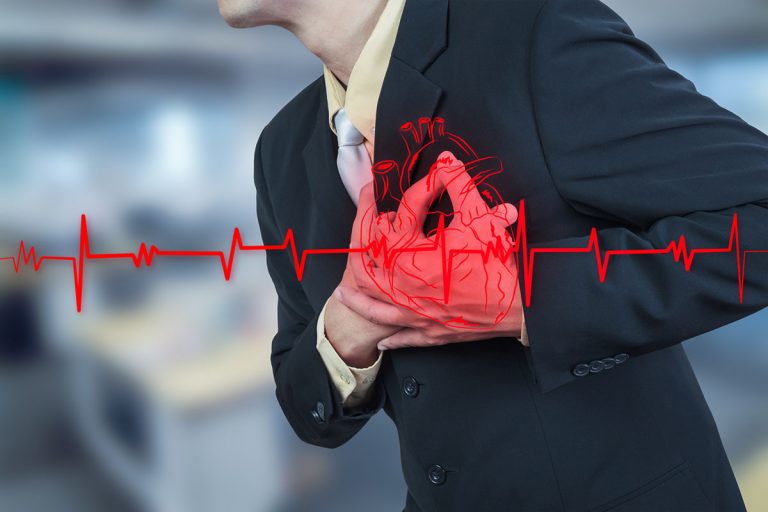 Estate planning requires some tough conversations and occasionally involves thinking about worst-case scenarios for you or your loved ones.
That's why a lot of people treat it like the dentist, something that they know they ought to do but they keep putting it off.
Planning your estate and the more difficult aspects that come with it can be made even harder by dealing with a chronic illness, whether it's your own or your spouse's.
Details