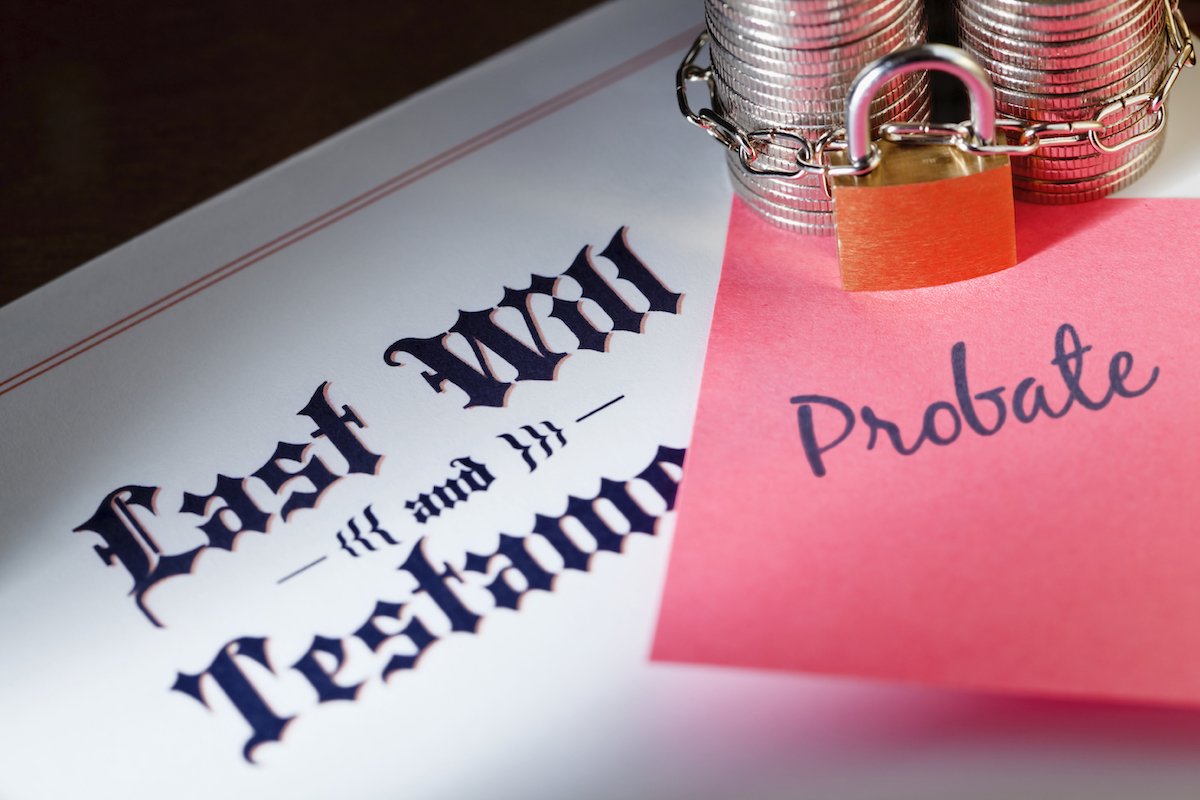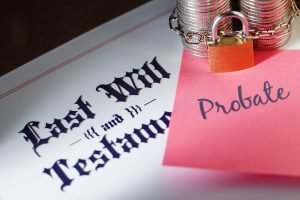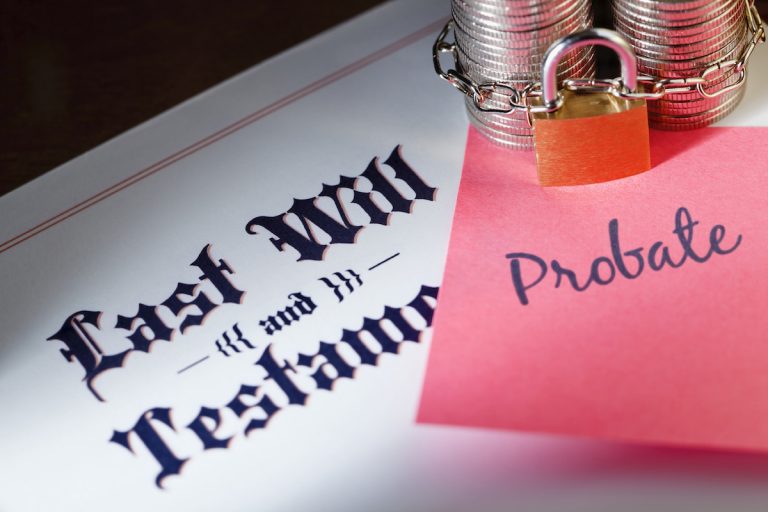 Here's one more in our series of articles about Wonky Wills, Pathetic Probates and Disagreeable Deaths.
If you're twisted like us, you might get a laugh out of some of the strange stuff people do at the end of their days …
#1 Tomas Martinez
67-year-old Tomas Martinez was living on the street in Santa Cruz de le Sierra, Bolivia, when he was approached by police officers who had good news for him. His ex-wife (whom he abandoned years earlier) had died and was leaving him her fortune of $6 million.
Martinez thought the police were there to arrest him for his drug and alcohol related issues, and he fled without hearing what they had to say.
Details