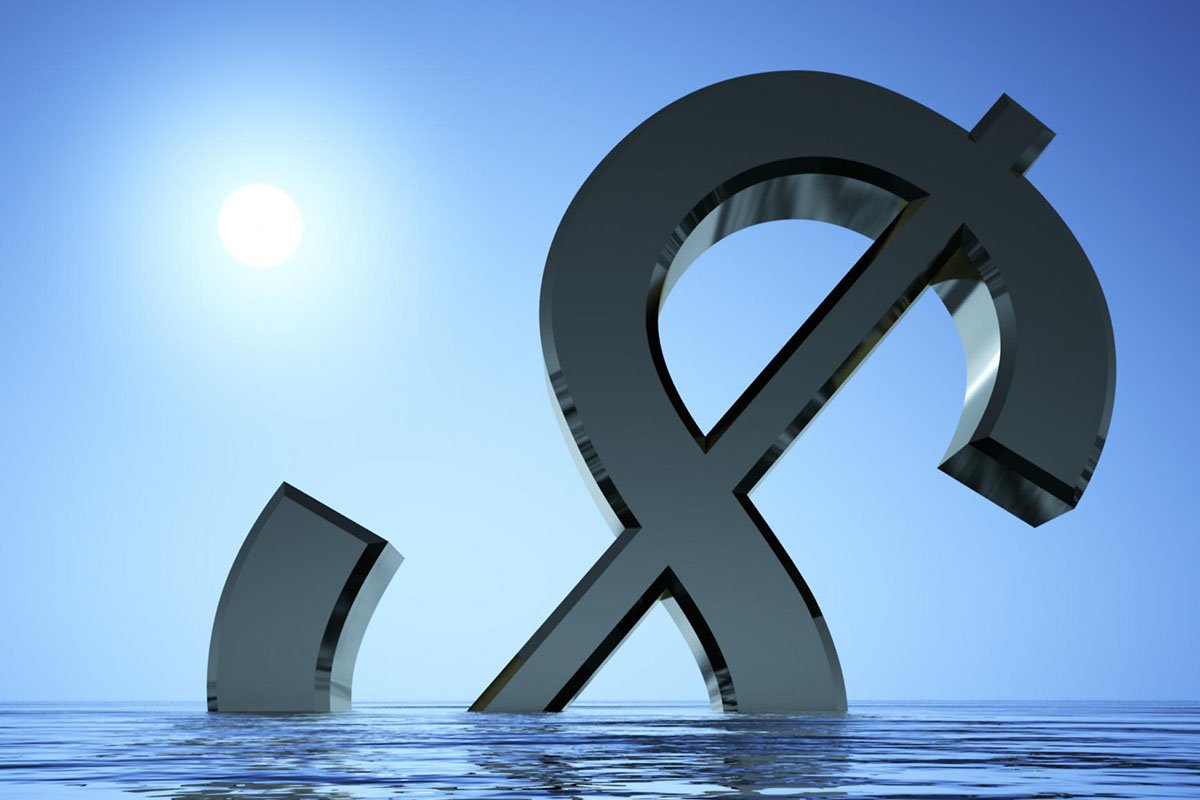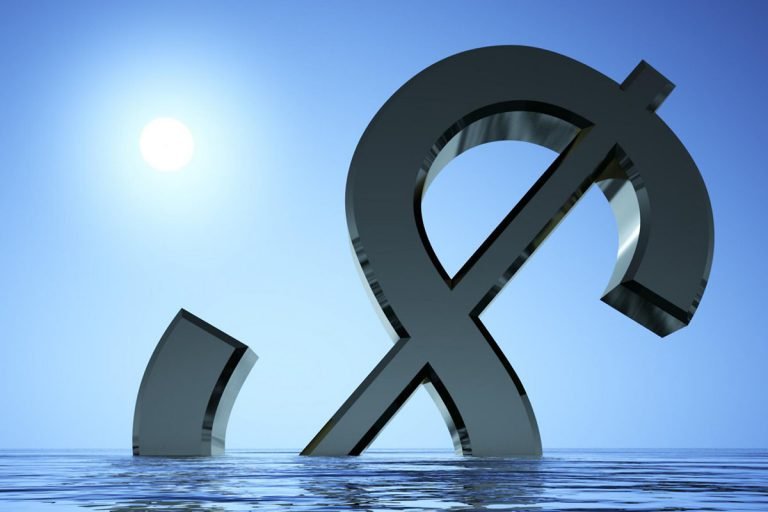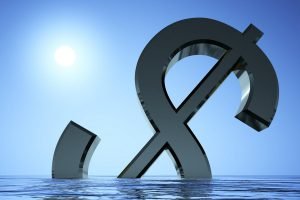 Most people in Australia badly misunderstand what happens to their superannuation after they die.
The biggest mistake people make in this area, is thinking that they can give their super to whomever they wish outside of their Will.
In fact, federal Australian legislation places substantial restrictions on who can receive your super after you're gone.
Details