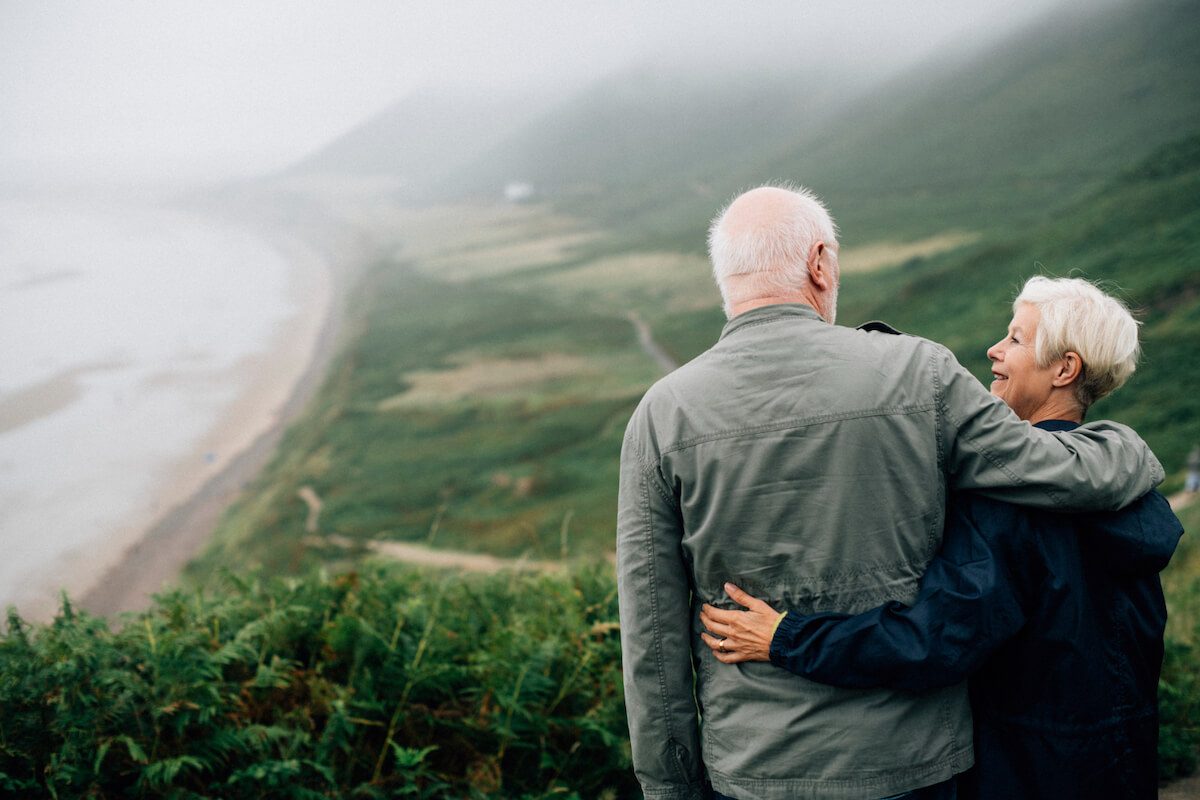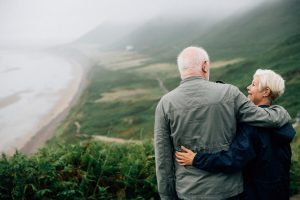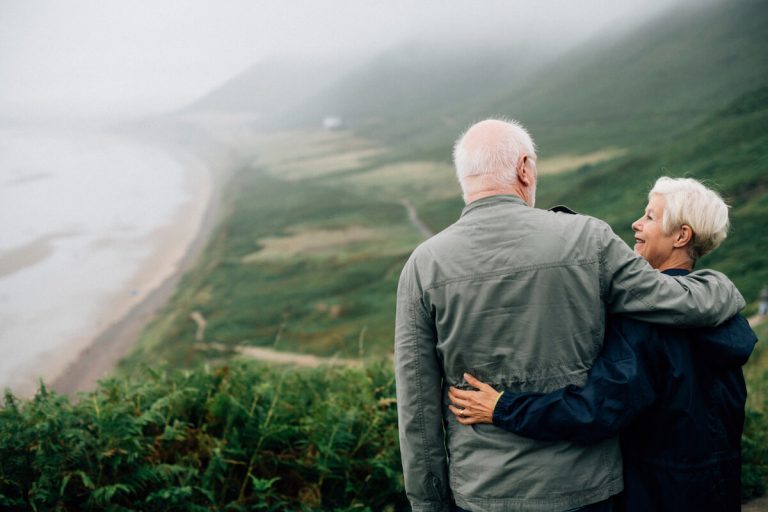 In addition to providing for retirement, funds properly accumulated in a regulated superannuation fund have risk management benefits if financial adversity occurs and the person needs the protection of bankruptcy.
A common stress for older people who need to become bankrupt is that they will not have time to recover from the financial adversity they have experienced.
The good news is that funds held in a regulated superannuation fund are protected and are not available to the bankruptcy estate.
Details