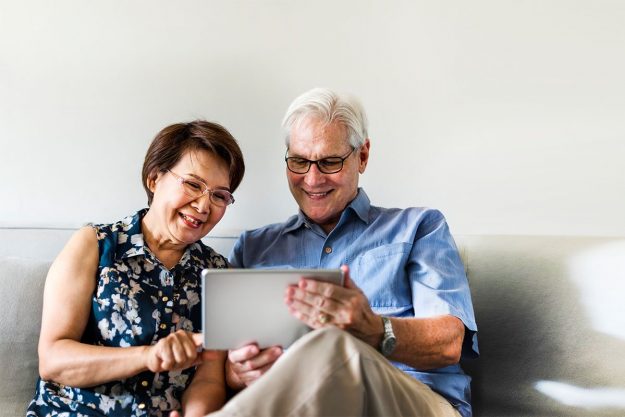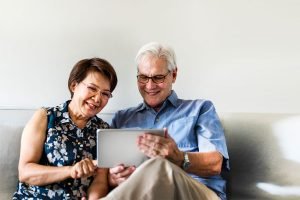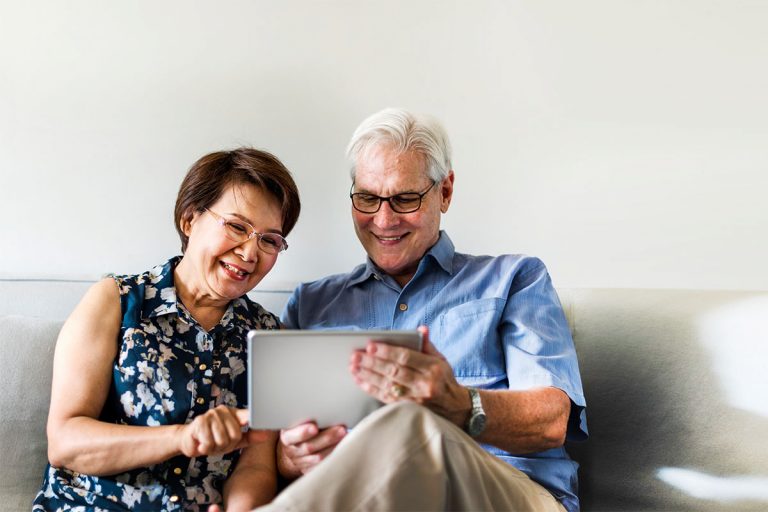 COVID has been scary and frustrating for most of us, and the future remains uncertain.
But if you were looking for a silver lining in all this, I can maybe offer two observations:
1. People have had to learn how to connect digitally a lot more efficiently, so we are all a lot more familiar with zoom meetings now.
This will hopefully mean that we stay connected a bit better from now on, no matter how busy the world gets again.