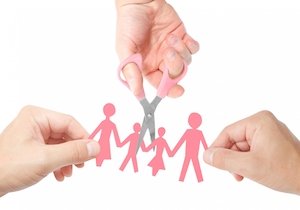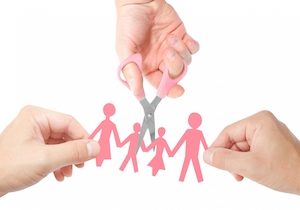 When executors goes bad, and what to do about it…
Several times each month, my phone will ring, and someone will tell me about a family member who is doing the wrong thing in the administration of a deceased estate.
It's often a sibling. For some reason, some brothers and sisters can have a rivalry that borders on all-out warfare. There have been times when I've had sibling-executors in my office who couldn't agree on the colour of an orange! (The expression 'cats and dogs' comes to mind).
Details