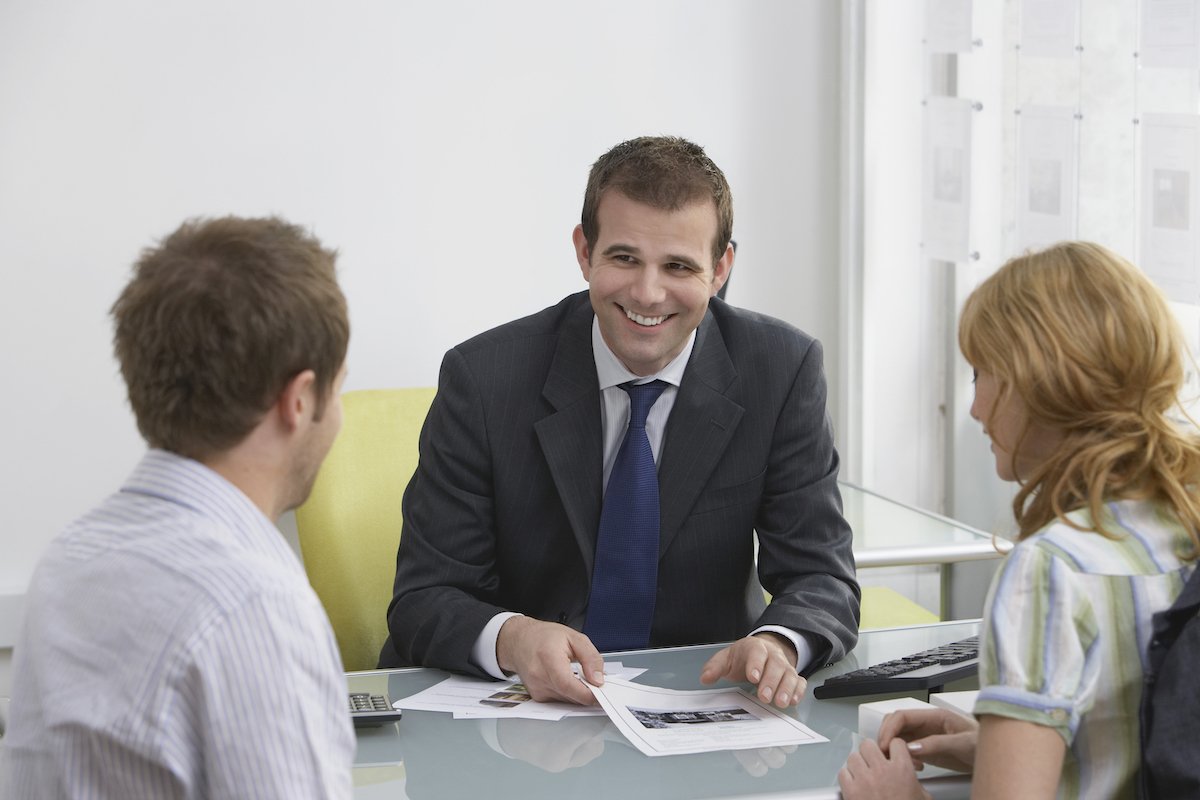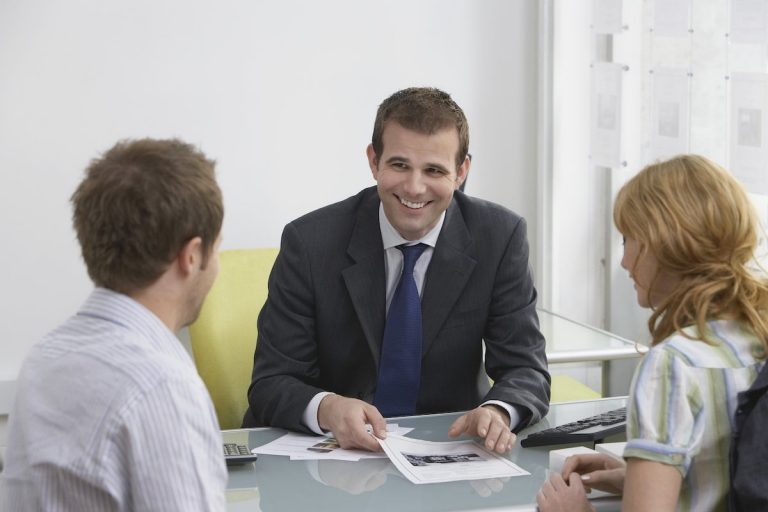 In our law practice, we talk a lot about estate planning for families.
It's the most common application for our services—parents want to be able to protect the money they've saved and the assets they've accrued for their children, and provide an easy way for their assets to be passed down to their children when they die.
However a person who is single with no children—or, for that matter, a childless person whose spouse has passed away—may need estate planning services even more.
Details