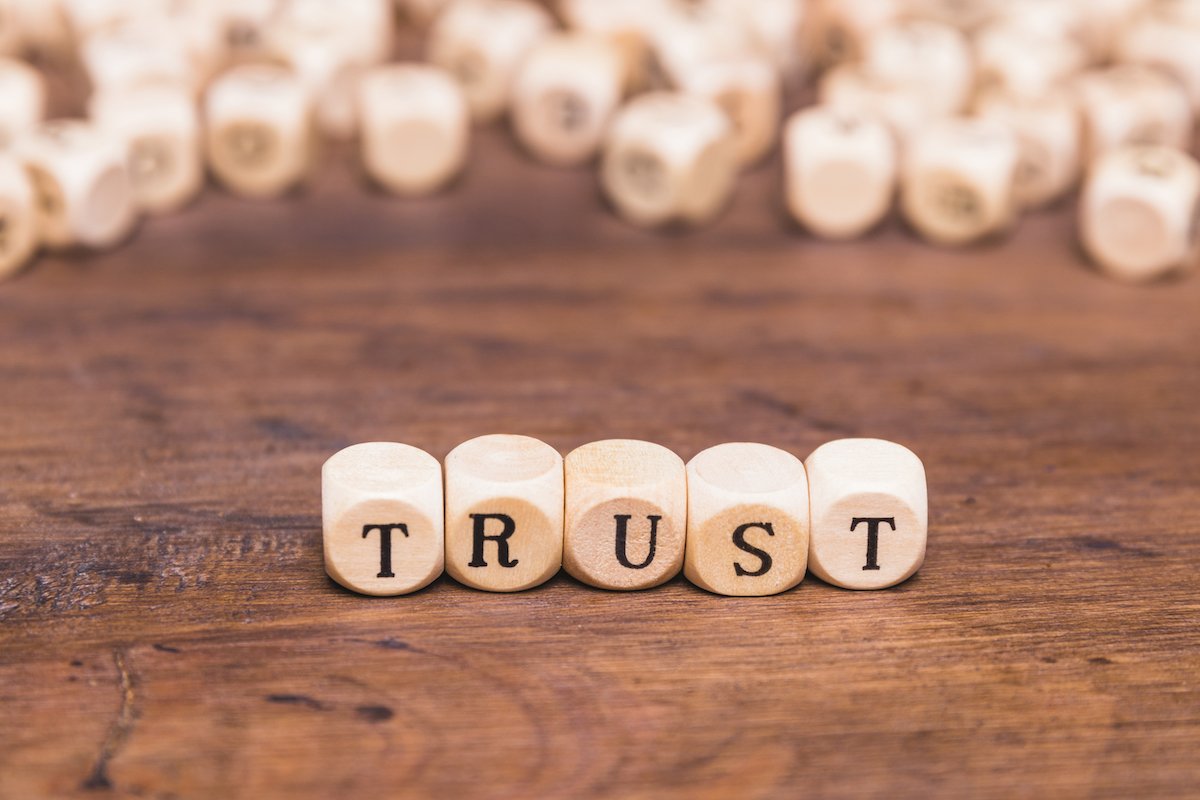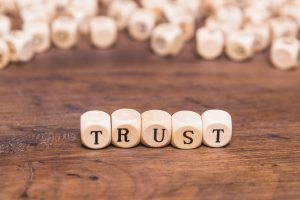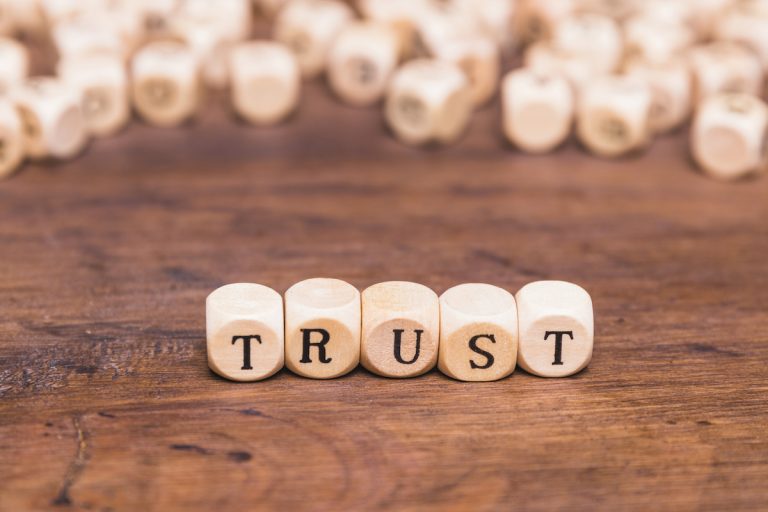 When I was a kid, I saw how people naturally gravitated to my mum and dad when they needed help.
Extended family and close friends turned to them when they were in trouble, and I used to wonder what it was that made my folks the 'go-to' people in that situation.
My mum was great at comforting people. She just had this way about her that put people at their ease. She welcomed them and – somehow – embraced them emotionally.
Details