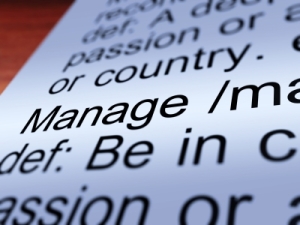 As Baby Boomers, we are leaving the workforce in record numbers.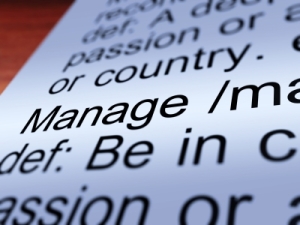 This leads to some uncomfortable predictions about the lifestyle we can expect in retirement, and what the Government will do to help us.
In Australia, we have not felt the impact of the GFC (Global Financial Crisis) as quickly or as hard as many other countries (like Greece or Ireland).
But recently, the International Monetary Fund said "The global economy is in a dangerous new phase", so it is natural to be concerned about our own futures – especially if our most productive years are behind us. It is not easy to recover from a financial reversal when our ability to earn is diminishing with age.
With market volatility in recent months reaching levels not seen since the GFC, it is worth looking at the key factors affecting our economy in this new financial climate.
Populations in most developed countries like Australia are ageing. As people retire, incomes fall and spending patterns must be adjusted downwards. In some countries, economic growth has been extremely low and price deflation has occurred. An ageing population lowers the number of citizens available to work and requires more government assistance in terms of pensions, health care services and other benefits.
Details