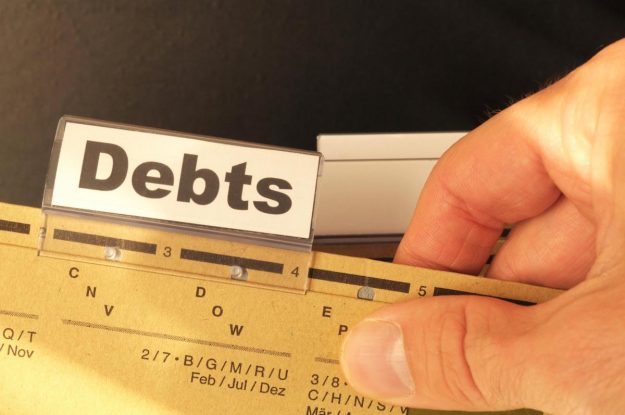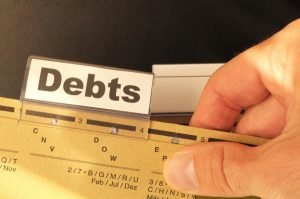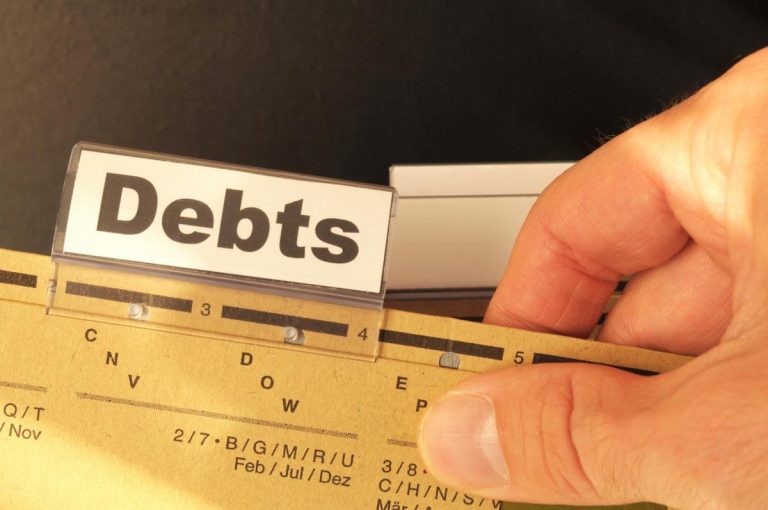 How to handle the common issue of debts that have not been resolved before a person dies.
An Executor is the person who is appointed under a Will, to administer the estate of a person who has died (the Deceased).
In the Probate process, the Court confirms that a specific piece of paper is the Last Will of the Deceased and appoints the person named in the Will to be the Executor.