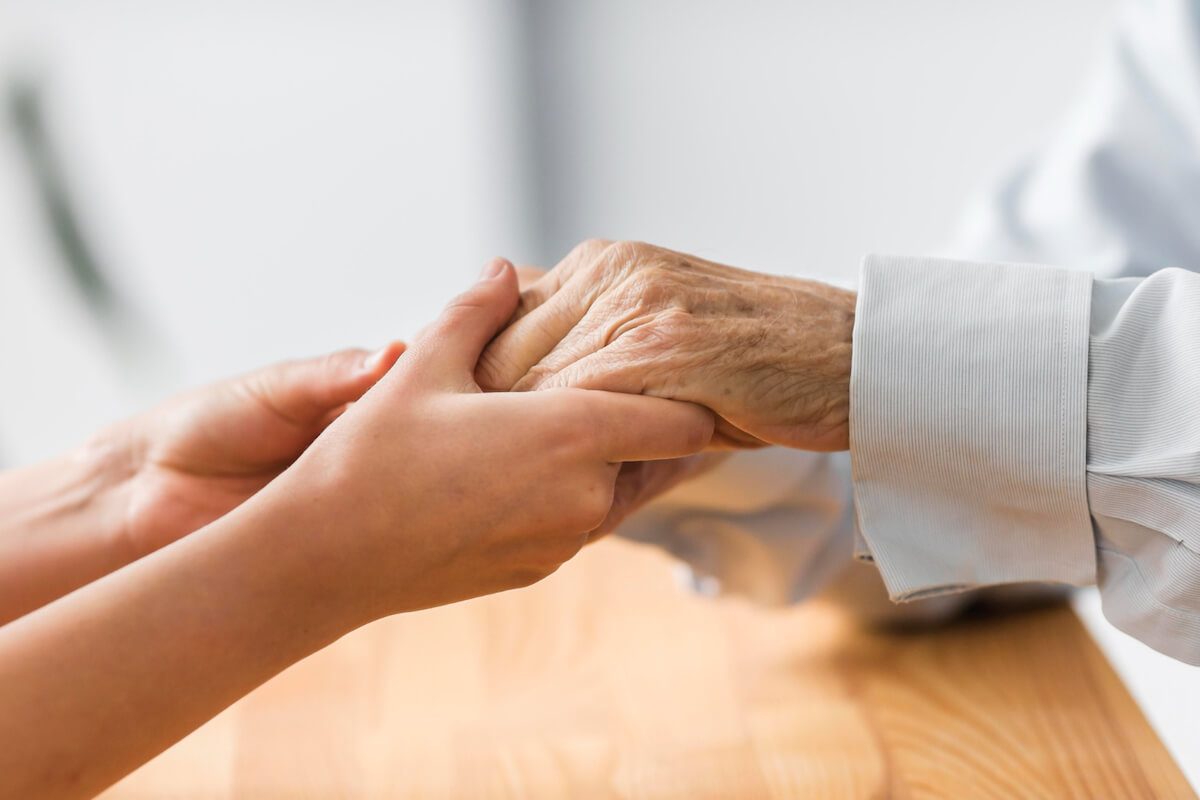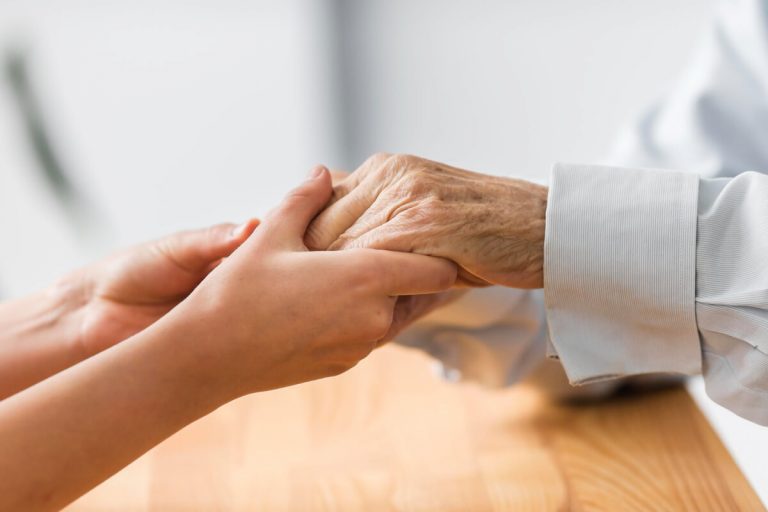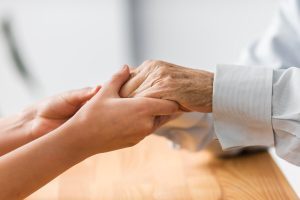 If you die before all your super is withdrawn, your super fund typically pays a death benefit to your dependents, other nominated beneficiaries or your estate.
Death benefits include the balance of your super account plus an insurance benefit if you have been paying life insurance premiums from within your fund.
You need to nominate who you want to receive your death benefits when you die.
Details