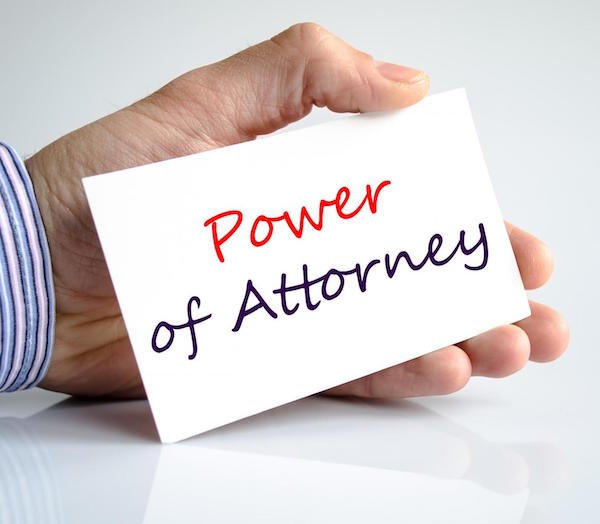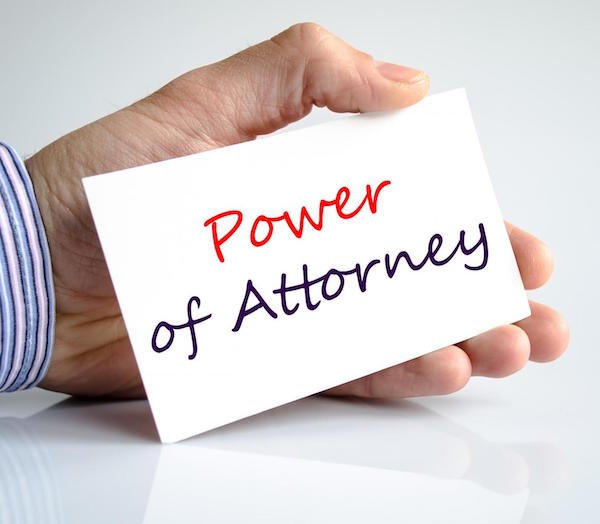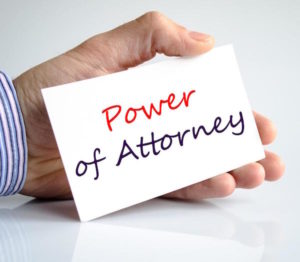 In the UK recently a person has been fined the equivalent of many thousands of dollars for using an expired power of attorney to withdraw money from the principal's bank account after her death, even though he acted with the consent of her sole beneficiary (her son).
The agent was a close friend of the deceased, and of her only son. Although aware of her death, over the subsequent weeks he made three withdrawals from her personal bank accounts.
Some of this money went towards funding a property transaction which had been specifically authorised by the deceased before her death.
Other funds were either used for legitimate and authorised estate expenses, or were not used at all and later returned to the estate account.
Details