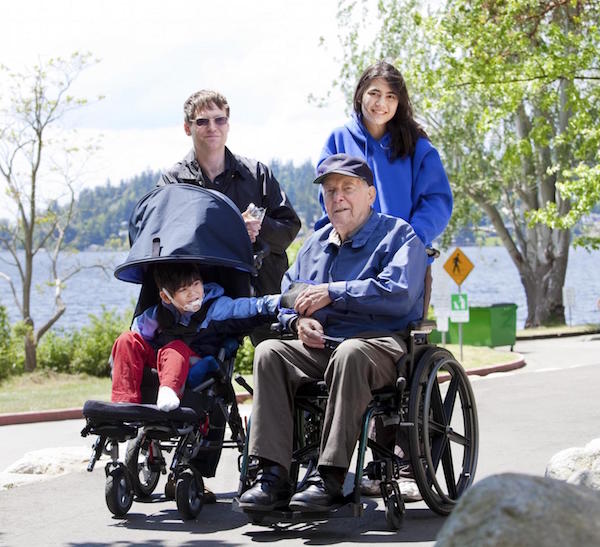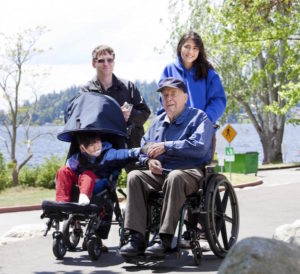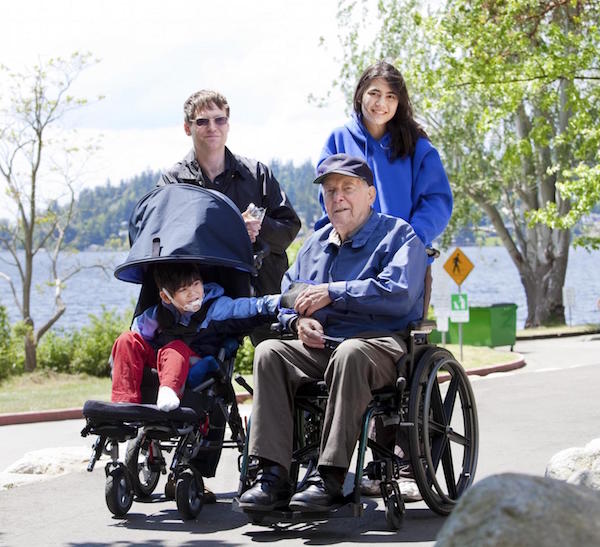 Special needs beneficiaries (often children) are those that need extra care because of a disability, such as autism, cerebral palsy, mental retardation, or other physical or mental condition. Many Australian parents have children with special needs and know all too well about the extra care they require, the government benefits they rely on, and the financial challenges they face.
Many families with special needs children need to rely on Medicare and Centrelink to help with the high cost of health care. This financial support can continue throughout the child's life. Parents and grandparents of special needs children and adults may want to provide for their disabled loved ones in their Will but they do not want to risk losing the child's eligibility for public benefits. A Special Disability Trust is the answer.
A Special Disability Trust (sometimes called a Special Needs Trust) allows a person with a physical or mental disability to have assets held in a particular type of government-approved trust and those assets will be excluded from consideration for purposes of qualifying for certain government benefits.
Expenses that can be paid for by the trust may be such items as special medical aids & equipment, medical & dental needs, medication, accommodation, entertainment & transportation needs.
Details