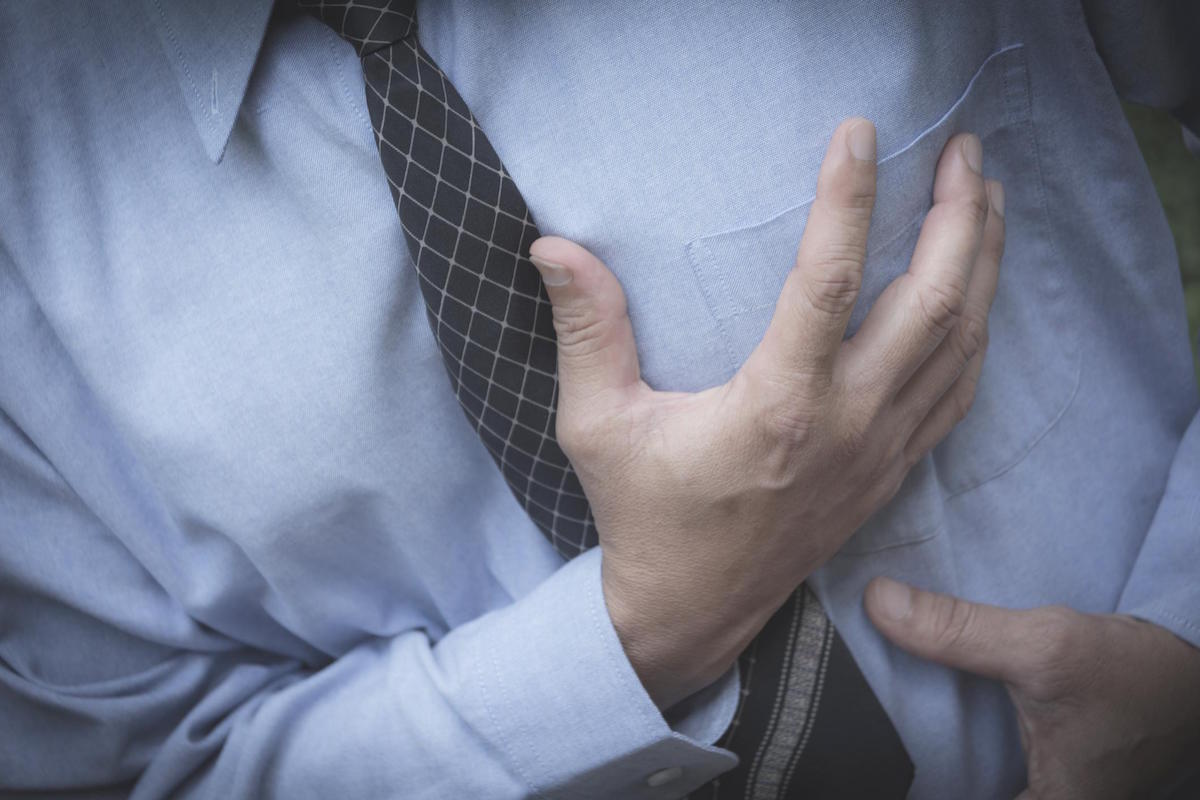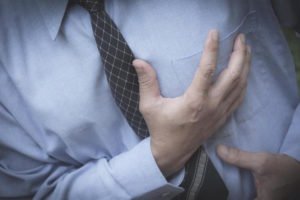 Estate planning is not solely about preparing a Will, and with progressive illnesses you need to think about estate planning as planning for the future stages of your disease as it progresses.
The life planning portion of estate planning can be very different for a person with a progressive illness than a person without.
Parkinson's, Alzheimer's, Muscular Dystrophy, Multiple Sclerosis, Macular Degeneration: there are dozens of illnesses that are progressive and (so far) incurable. They require special care from an estate planning perspective.
Details