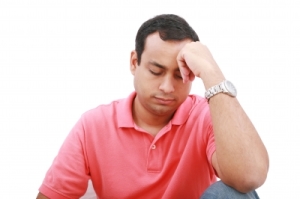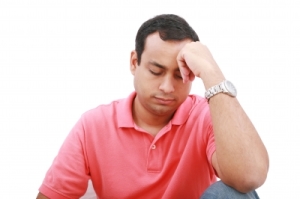 In my law practice I see lots of mistakes that people have made when it comes to estate planning, as well as some estate-planning strategies that could be used a lot more.
One of the most common mistakes is a misunderstanding of beneficiary nominations. Nowadays, many assets are transferred at death through superannuation funds, life insurance policies and annuities.
The owner of those investments or insurances (the person who set them up) will often have nominated a particular person(s) to receive the benefits of them, once the owner has died.  This is a separate & binding contract which can bypass the owner's legal Will.
Many people don't appreciate how important it is to get the designations of those nominated beneficiaries right.  I typically see beneficiary nominations where at the start of the marriage each spouse nominates the other as the sole nominated beneficiary for the super & the life insurance.  Unfortunately most people forget to keep their binding nominations up to date.  They forget to add the children, or only add some of them, leading to unintended consequences & heartache.
Similarly, if a child dies, most people would want that share to go to that child's children, ie to the descendants, down the bloodline to the deceased child's children.  Sadly many people get this wrong, and end up accidentally disinheriting their grandchildren.
And you can't necessarily rely on "common sense" to sort it out after your death. Unfortunately, there's little consistency within the financial-services industry. If the insurance plan administrator or superannuation trustee doesn't know how to handle it, your family will be the ones paying to sort it out.
Details