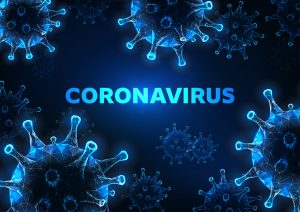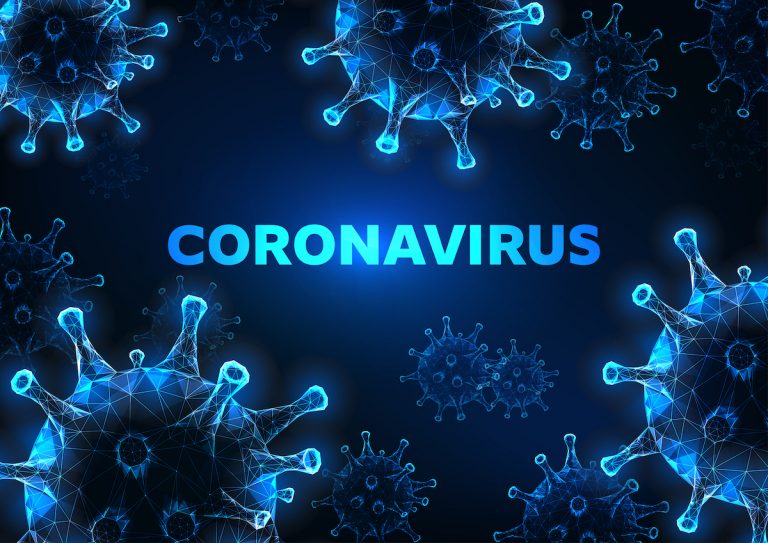 The offices of Genders and Partners remain open, and we continue to monitor the COVID-19 outbreak closely as it evolves.
We receive frequent briefings and alerts from the Law Society of South Australia, the Law Council of Australia and the international Society of Trust and Estate Practitioners.
The South Australian and Federal Governments, as well as the World Health Organisation, are providing ongoing directions on the temporary closure of non-essential activities and businesses to help slow the spread of COVID-19.
Our response will be guided by the official advice and recommendations we receive, as we comply with health warnings and employer obligations.
This means that we will continue to offer our services – with appropriate safeguards.
Risk reduction is paramount. We must all do our best to slow the spread of COVID-19, and this means doing things differently in these challenging times.
Remote advice via videoconferencing is recommended
Wherever possible, we recommend that advice and instructions be communicated via videoconferencing. Please phone us on (08) 8212 7233 or email us at mail@genders.com.au to discuss how we can assist you in this manner.
If you have a computer or smartphone, you will be able to quickly and easily setup videoconferencing with us, and we can help you with this process over the phone if you require assistance. The videoconferencing software is free to use.
If in-person meetings are necessary
For some parts of the estate-planning process, there may need to be some brief in-person contact, to witness the proper execution of the documents. We can advise and assist you to make arrangements for the proper witnessing of your documents without our attendance.
If an in-person meeting with us is required, then the following principles will apply:
We are not currently accepting appointments at our Dulwich office. If you live in the Adelaide metropolitan area, we can arrange to visit you in your private home.
At present, we cannot visit retirement villages, nursing homes, hospitals, hospices, offices or factories. We cannot visit any building other than a private home.
We cannot personally visit any person:

a. Suspected or diagnosed with COVID19;
b. Who has had contact in the last 14 days with another person suspected or diagnosed with COVID19;
c. Who has travelled interstate or overseas in the last 14 days;
d. Who has symptoms of a respiratory infection such as fever, fatigue, cough, runny nose, cough, sore throat or shortness of breath.

We will be observing social distancing at all meetings. This means following the law and keeping at least 1.5 metres away from other people.
We will be keeping all in-person meetings as brief as possible.
We understand that these are challenging and anxious times for many people. As the oldest law firm in South Australia (established 1848), we have seen fires, floods and droughts; wars, depression, recessions and stock market crashes. Through it all we have been assisting SA families for over 170 years to protect themselves, their families and their assets.
Together we will get through this current health crisis. Stay safe