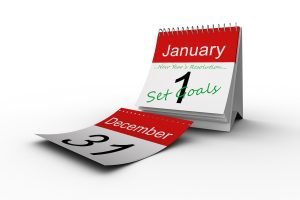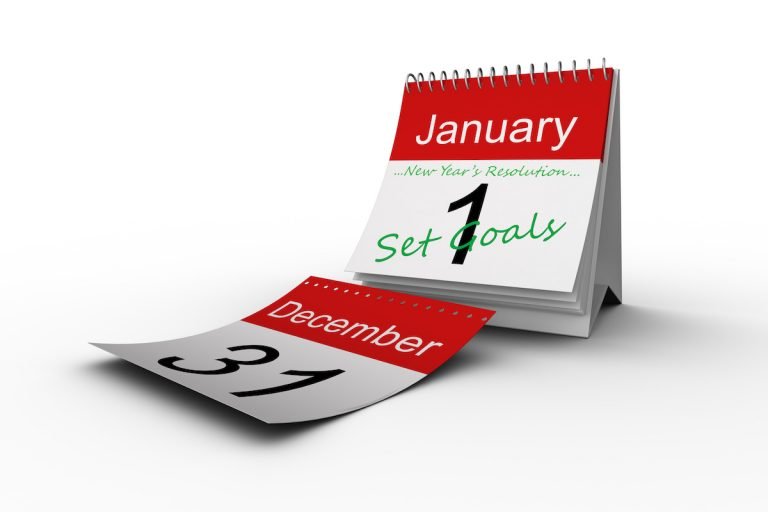 Another year has passed and 2018 is already here. The New Year is a time of optimism and noble resolutions to quit bad habits, get organised, pay off debt and save money. It's a good time to take a look at your estate plan to make sure it is in place and up to date.
Your estate planning documents determine who will receive your property when you die, and also determine who has the right to make financial and major medical decisions during your lifetime. Getting your estate plan right will save money and heartbreak for you and your family.
Less than half of adult Australians have any estate planning documents in place and many of those people may have outdated documents. Documents that were created when you first got married or when your children were born may need updating years later, after your family and financial situation have changed entirely.
Details