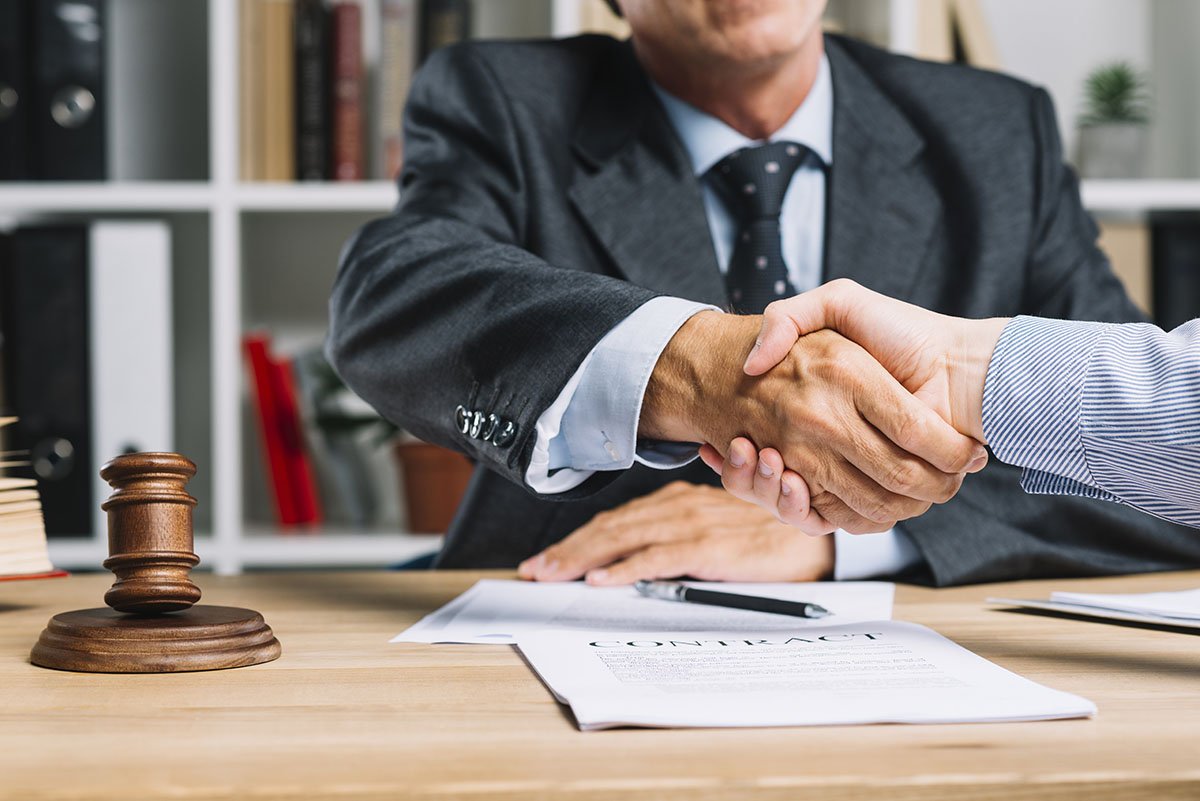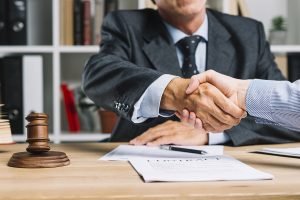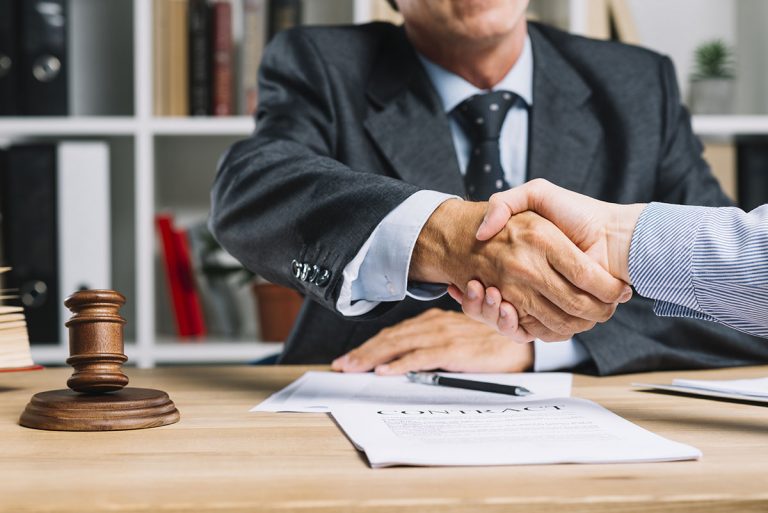 Finding a good lawyer is no easy task. Even if you know a good lawyer, they might not specialise in the area of law you require.
Whatever type of legal issue you find yourself confronting, finding the right lawyer is crucial for the outcome of the matter.
The first step in finding a lawyer is determining what type of issue you have. The category of lawyer that you are seeking, specialises in 'Wills & Estates'.
Details