Estate planning is one of many legal issues facing lesbian and gay couples. Increasing numbers of LGBT parents are raising children.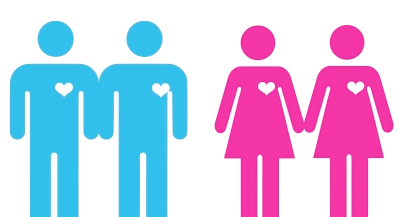 In the law, there are recognised categories of parenthood, including biological (genetic), gestational, surrogate, and social.
Children raised by same-sex parents may be the product of adoption, artificial insemination, surrogate birth, or biological parenthood, yet in most cases only one partner is recognised as the legal parent, with the other parent remaining a legal stranger to the child.
The phrase "nuclear family" has traditionally referred to a married heterosexual couple raising their own biological children. Nowadays, more children are living in non-traditional families than ever before. This can lead to tricky legal issues if the couple ends their relationship and the non–legally recognised parent tries to maintain contact with the child.
Details