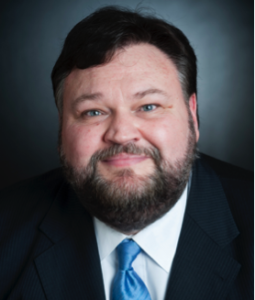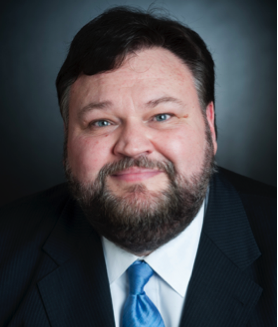 Remote Wills via SKYPE
Learn how to protect yourself, your family and your assets, by creating a professionally-made Will quickly, inexpensively and from the comfort of your own home or office.
Until recently, the only way you could get a Will made for you by a lawyer was to visit the lawyer's office, or (if you were very lucky) have the lawyer visit you.
With the benefit of modern technology, a remote Will is where you stay at home (or at your office, or any quiet private place with internet access) and the lawyer visits you 'remotely' via video conference call over the internet.
In this way, you can get the advice and assistance of an experienced specialist lawyer without having to leave home.
To find out more about Remote Wills via SKYPE claim your 15 Minute Free No Obligation Telephone Meeting below…
Remote Wills via SKYPE – Claim your 15 Minute Free No Obligation Telephone Meeting
Do you have questions about remote wills?
Have a friendly (free) chat with a senior Australian lawyer specialising in estate planning, as he answers remote wills questions for you in a practical easy-to-understand way, just as he has for his thousands of happy and satisfied clients over his 30+ year career.
A free consultation with Rod Genders will allow you to discover:
What you need to know to eliminate confusion about remote wills and give you a clear path to achieving your goals;
How to decide if you really need a Will.
How to choose the right lawyer to help you protect yourself, your family and your assets;
How to make the most of the time spent with your lawyer by having the knowledge and the confidence to ask the right questions.
One of Rod's strengths is his ability to give clear and practical advice that explains legal issues in an easy-to-understand way.
There's no obligation, and everything is in-confidence.
What are you waiting for? Book your free telephone consultation right now.
Rod Genders is a senior Australian lawyer specialising in Wills and Estate Planning, Probate and Estate Administration, Trusts and Guardianship and Inheritance Claims and Contested Estates in South Australia.
His boutique specialist law firm, which was founded on 1848, is one of the oldest and most respected in Australia. Rod is an international author and speaker. Rod is the 3rd generation of Genders in the law and has been practising specialised law since the mid 80's.
For over 10 years he served on the Council of the Law Society of South Australia and is a senior member of its Succession Law Committee.
For 8 years Rod was a founding committee member of the South Australian branch of the London-based Society of Trusts and Estate Practitioners (STEP) and was the founding Chair of the international STEP Digital Assets Special Interest Group.
For over 25 years Rod has chaired a private committee enquiring into the affairs of protected persons. He is a member of the Law Council of Australia, a member of the Notaries Society of South Australia and an associate member of the American Bar Association.