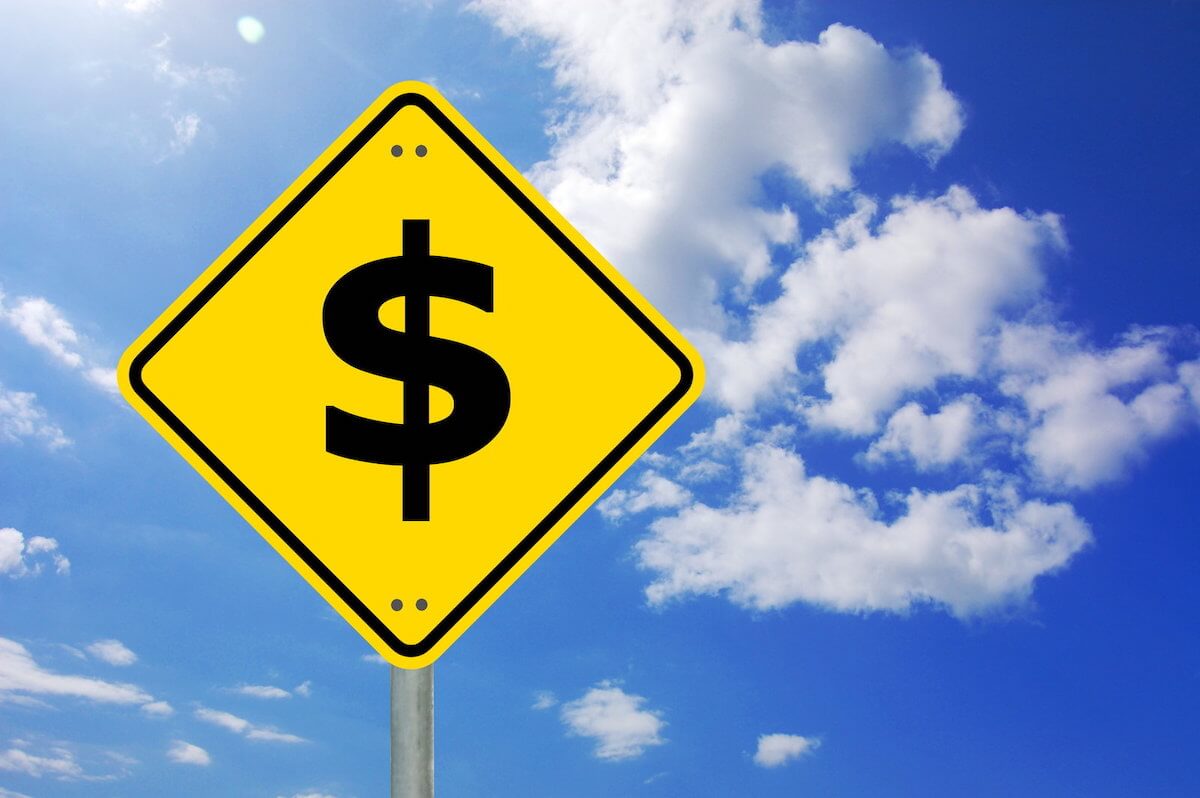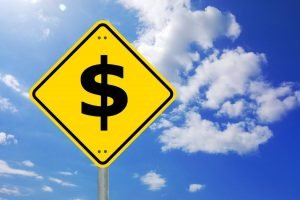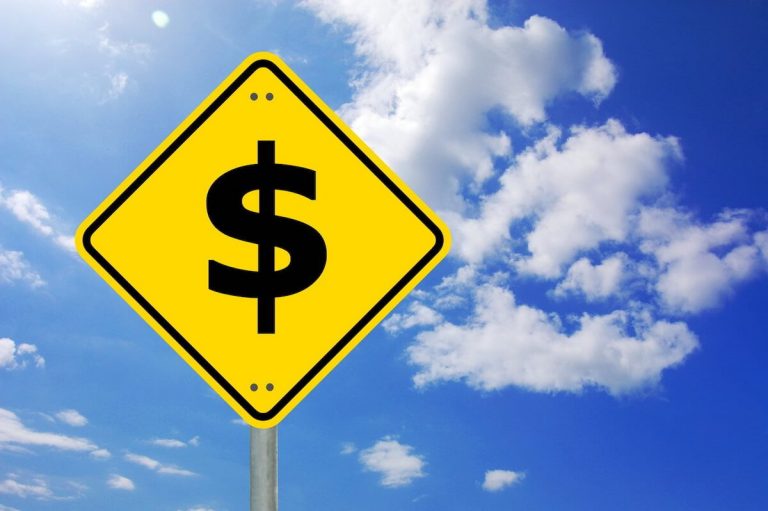 Superannuation has grown to become the largest or second-largest asset for the majority of Australians.
The combined total of superannuation accounts in Australia means that this country has the third largest pension fund assets in the world (behind only USA and UK with their much larger populations).
It is a surprise to most Australians to learn that their retirement savings are held in trust, and a shock for them to discover that the terms of that trust frequently reserves discretionary powers to the trustee(s) of that trust.
Details