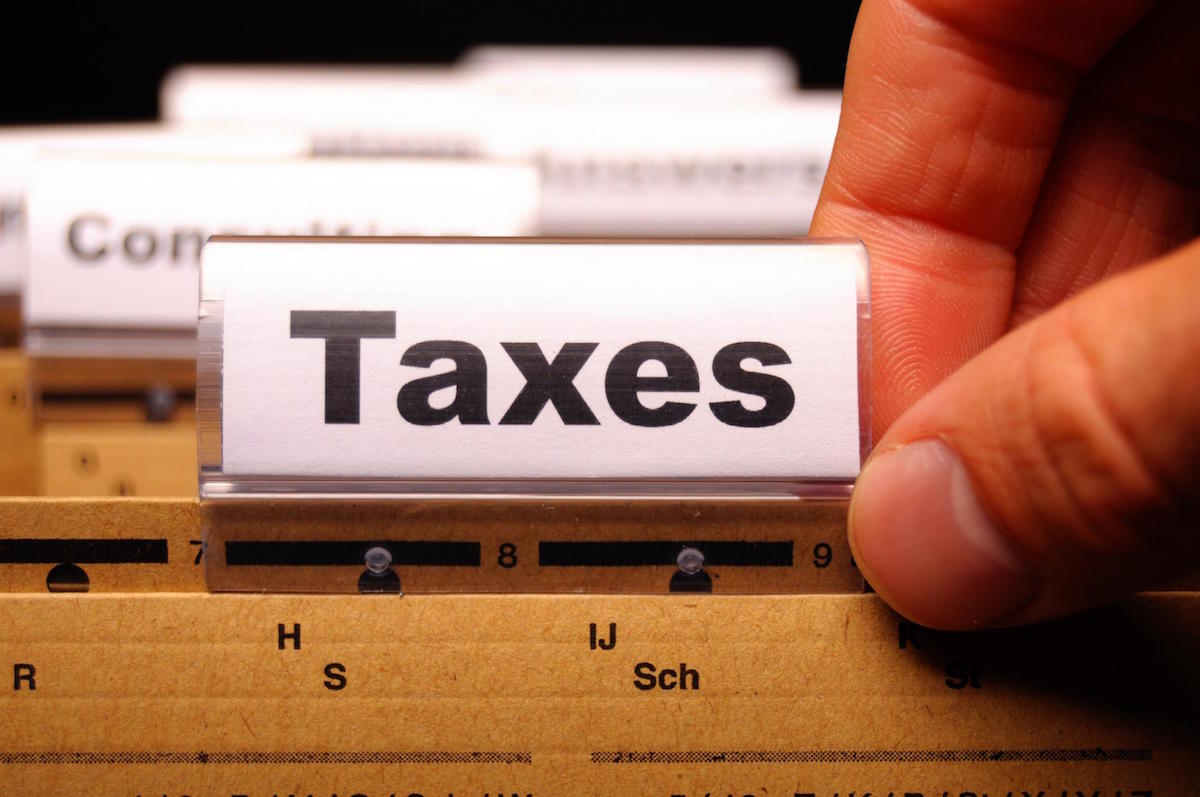 The last time Australia had a federal Labor Government, they commissioned a review of Australia's tax system, and an inheritance tax was one of the key recommendations.
On 15 October 2009 the most senior tax-policy advisor to the Australian Federal Government, Dr Ken Henry (Chair – Australia's Future Tax System Review Panel and Secretary to the Treasury) gave an Address to the Committee for Economic Development of Australia.
In that address he identified 6 areas of future opportunities and challenges governments will need to address in respect to taxation. At the very top of his list was: "the ageing of the population, posing challenges for the financing of retirement incomes and of increasing health and aged care needs".
Details