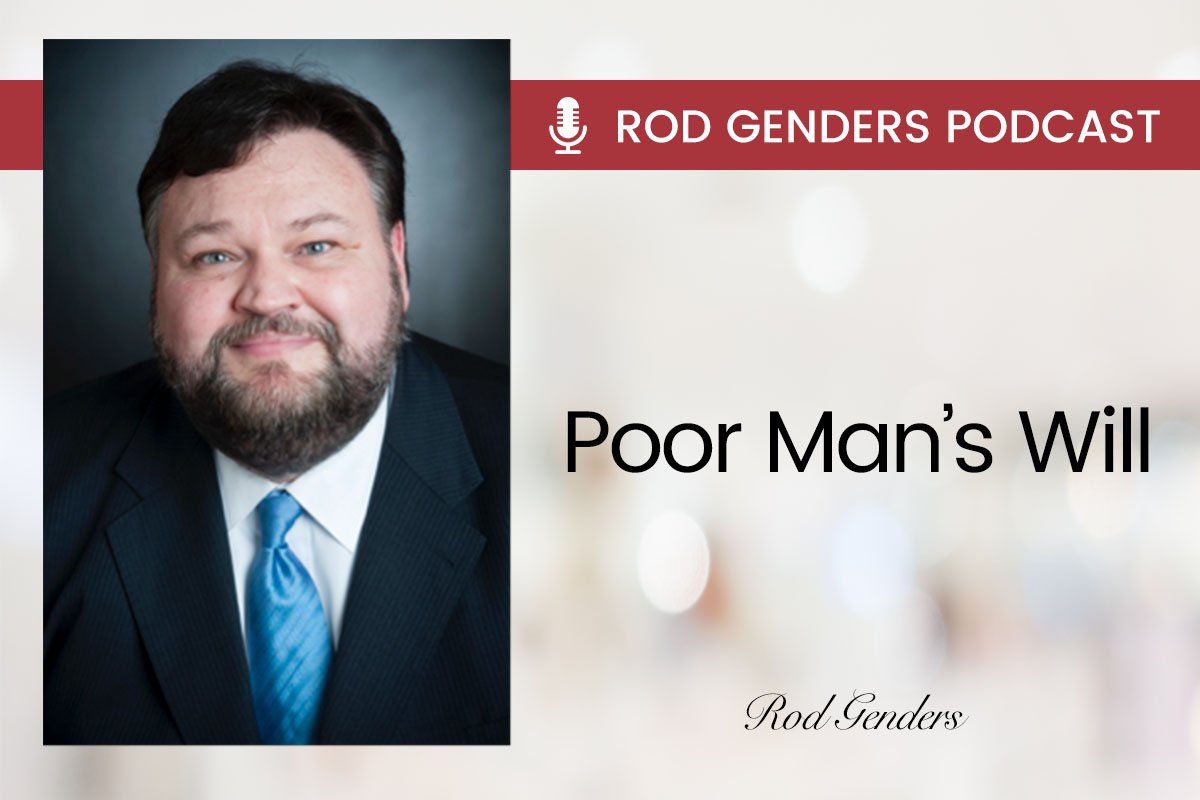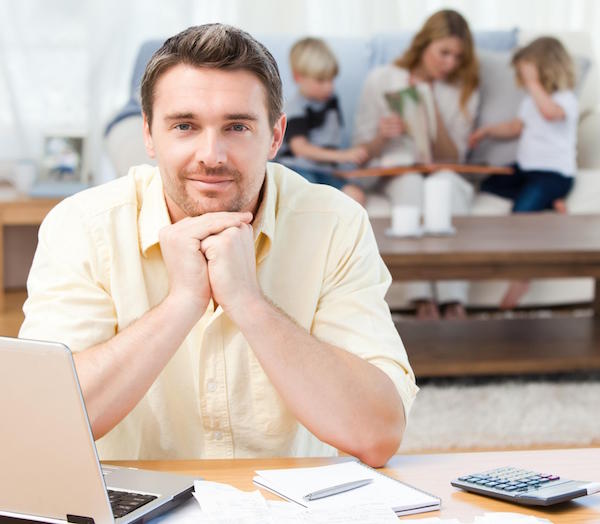 Joint accounts with other people are a common method for ageing persons seeking help with money management, but this can cause problems.
What is Joint Tenancy
Joint Tenancy is used often by couples as a means of owning shared assets. There are some good reasons to do this, but there are also some drawbacks.
Joint accounts are often referred to as a "poor man's Will" because they allow an individual to give assets to another upon death without going through the probate process. Some people have the perception from hearing horror stories that probate will consume the entire estate.
Details