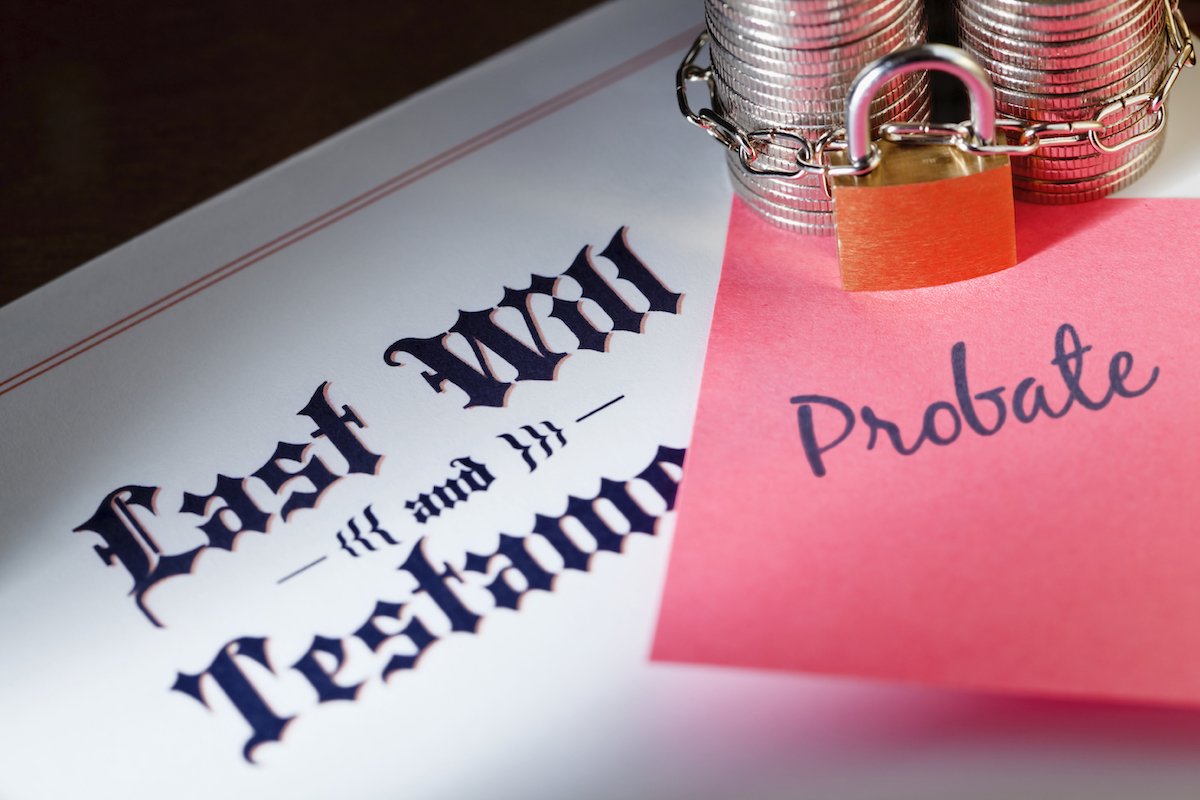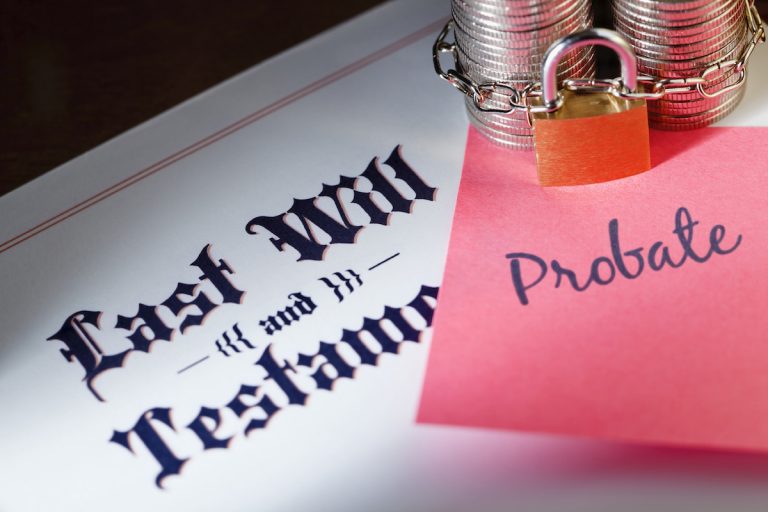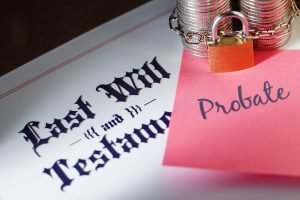 Even though death is a serious subject, our most popular series continues for your morbid enjoyment. This time we've collected some macabre stories of people finding ways to die that might provoke a chuckle.
#1 Too much sex and Viagra, makes Jack a dead boy
Sergey Tuganov made a bet with two female acquaintances in 2009 that he could continue to satisfy them sexually for 12 hours straight. They took the bet, and a wild night began. In order to be sure he would win, Sergey downed a whole bottle of Viagra pills before he set to work.
Details