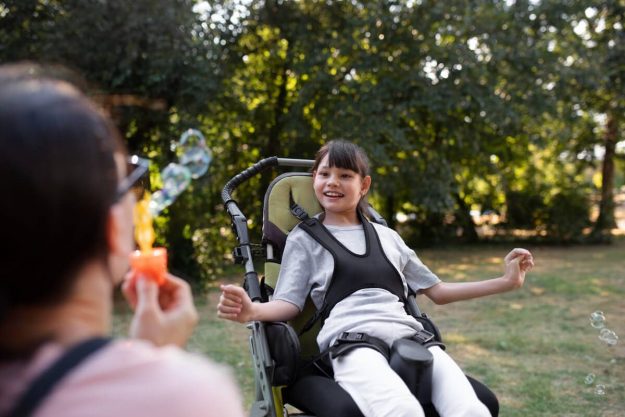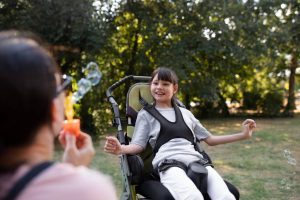 Choosing a person to care for your children is difficult. In fact, for many families, it's the hardest part of planning their estate.
It's not easy to think of anyone else, no matter how loving, raising your child.
The problem only gets harder if your child has a disability.
Yet, you can make a tremendous difference in your child's life by planning ahead.