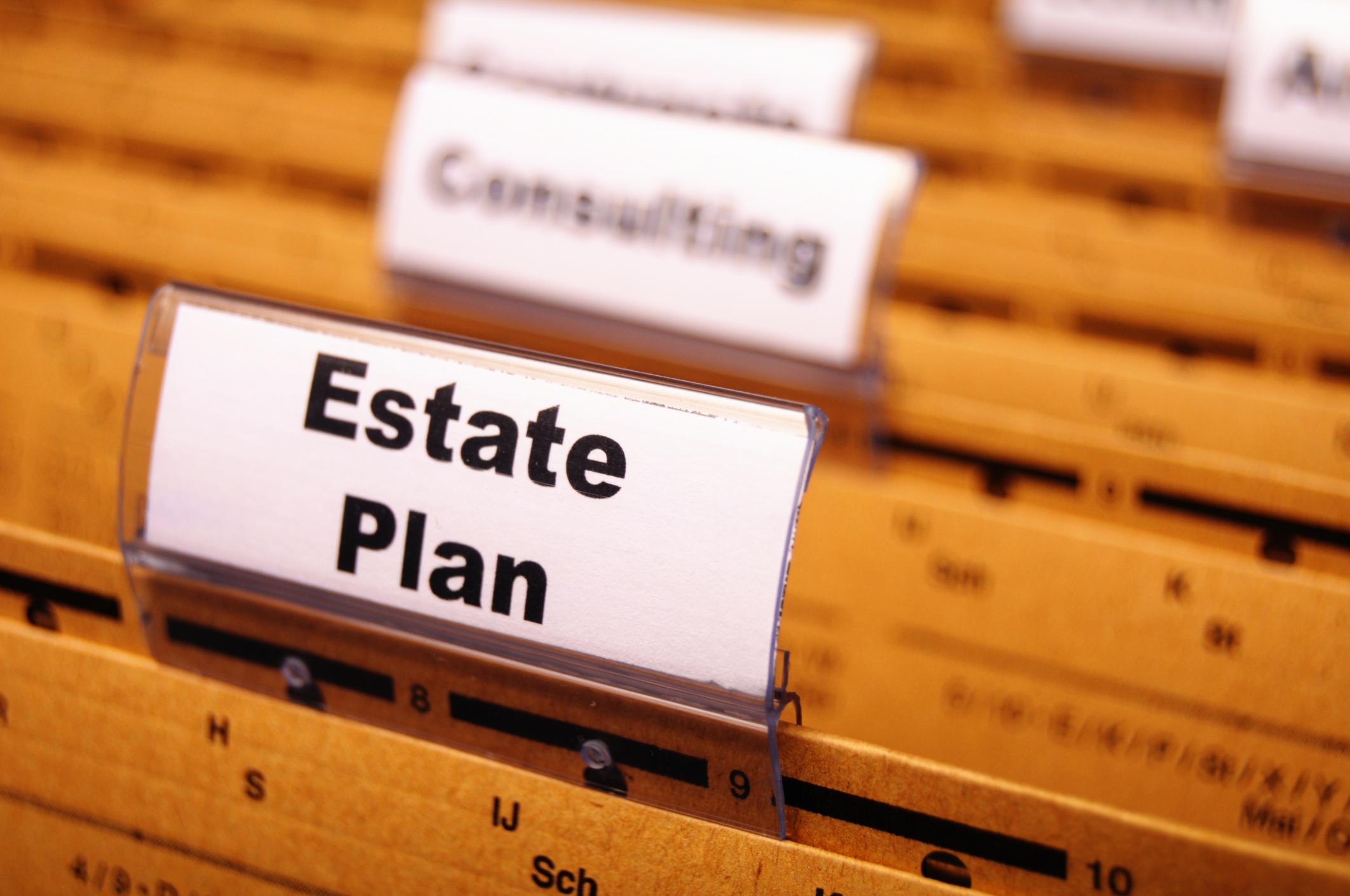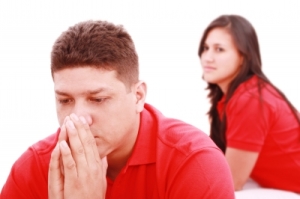 If you are about to separate from your spouse or partner, but your current Will, Trust or Advance Directives still give him or her control over your assets and your medical decisions, it's urgent that you have all of your estate planning documents re-created now.
No matter how old you are or whether you have kids, it's important to consult a lawyer who specialises in estate planning to make sure you have an updated estate plan for your new life once the dust has settled.
If you are married, remember that in all Australian states the law considers you to still be legally married until your divorce becomes final, and this cannot happen until at least 12 months after separation. If anything happens to you before that divorce Decree-Absolute is issued, your estranged spouse will retain the power to make decisions over those aspects of your life, if that is what your estate planning documents permit.  Remember also, that marriage will generally revoke and invalidate an earlier Will, however Divorce may not have the opposite effect. If you have separated, but haven't gotten around to making a new Will and advance directives (such as powers of attorney), you definitely need to deal with these now.
Details