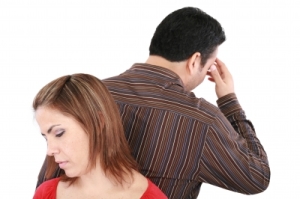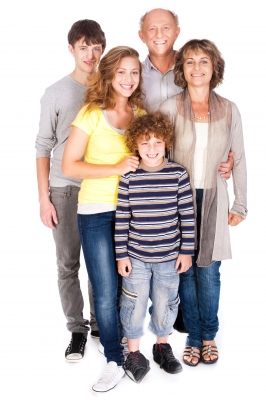 The term "blended family" refers to a cohabitation relationship in which one or both partners have children from previous relationships. People are often unaware, particularly in cases of unmarried couples and same-sex couples, about what they are legally entitled to when their partners die.
Having children from various relationships just adds to the confusion and often results in unintended consequences —even ex-spouses in some cases making claims against the estate. That is why you need the estate planning assistance of our seasoned estate planning team at the oldest law firm in South Australia.
At Genders & Partners, we will carefully study your family dynamics and help you work out a plan for the distribution of your estate that gives you peace of mind.
Details