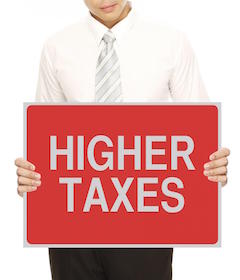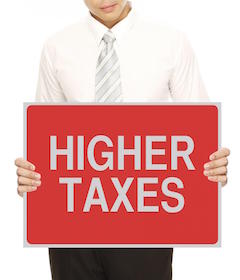 Earnings from superannuation accounts for retirees in the pension phase are currently tax­free.
In April 2015 the Federal Opposition (Labor's Bill Shorten) proposed that Super earnings $75,001 and above be taxed at 15 per cent. The Labor Party estimates that would affect about 60,000 people and raise $9.2 billion over 10 years.
I predict that the Government will introduce a threshold above which extra rates of income tax will apply to Super income. Whether that threshold is $75,000 or $150,000 or some other number, I don't know. But I'd be willing to bet that it's too big a honey-pot for governments to resist for much longer.
Details