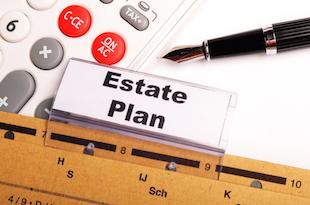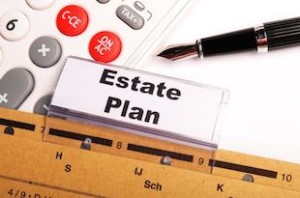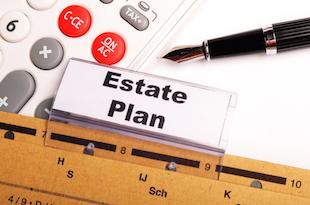 Many people mistakenly believe that having a simple legal Will covers all their needs, yet it's only one piece of the legal protection puzzle. Without proper estate planning, you're leaving your wealth and assets quite vulnerable and unprotected.
In some circumstances, it can mean the difference between having your wealth distributed the way you want, or having it given to those you don't want anything to do with anymore. Or it may even be the difference between losing your home and keeping it, when unexpected events arise, like an accident that leaves you alive but incapacitated.
Even if you have a legal Will, that's only one piece of the puzzle to protect you, your family and your assets. Without an integrated and up-to-date estate plan, you are gambling with your future.
Details