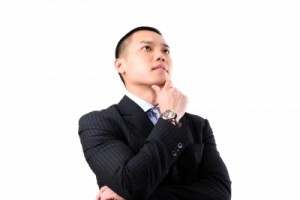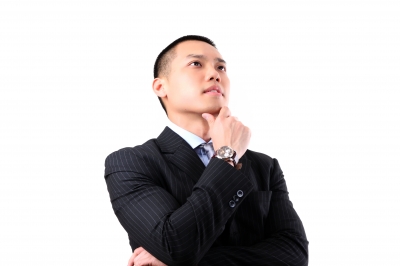 Think about how much time and effort you put into building your successful business, and then imagine what would happen to your achievement if you failed to plan for the future.
Without a solid business succession plan in place, your company could quickly crumble upon your retirement or death, resulting in much heartache and potential loss of value for your family members and employees.
Fortunately, the Adelaide estate planning lawyers at Genders & Partners can help you navigate this complex area of law so that you can have peace of mind about the long term future of your business.
What Happens When You Do Not Secure a Business Succession Plan in Adelaide?
Business owners put off creating a succession plan for many reasons. They may fear death and not want to talk about the inevitable.
They may also be reluctant to give up control of the business during their lifetime, or they may have difficulty choosing a successor among their children or other family members.
Even when it is understood who the successor will be and how the business is to be handled, failure to legally document your wishes often results in contention and costly mistakes.
What Are Your Options for Business Succession Planning?
Planning for the future of your business involves one of the following:
Appointing someone to take over the business: Most business owners want to hand the reins to an adult child. This option allows you to still have some influence over the business and ensure that your values are maintained within the company. If your child isn't ready to take over because of age or other factors, you may want to appoint a caretaker manager to run the business on a temporary basis until your child can assume the position. In some cases, there is no one in the family who is willing or able to take over, and you may then choose to place a professional manager in charge. This person would ideally be a trusted and experienced business person with whom you have worked in the past, or possibly an existing senior employee.
Liquidating or selling the business: If you cannot find a suitable successor, you may want to close the business for good by selling company assets and paying off debts. However, liquidation is less likely to benefit you financially than selling the business to the current manager or an outside entity.
South Australia Business Succession Lawyers
Whether you're considering keeping your company in the family or letting it go completely, our skilled business succession lawyers in South Australia will help you explore all available options.
To schedule your free, no-obligation telephone consultation with Genders & Partners, contact our Adelaide estate planning lawyers today.
FREE REPORT

"7 Things You Must Know About Probate and Estate Administration"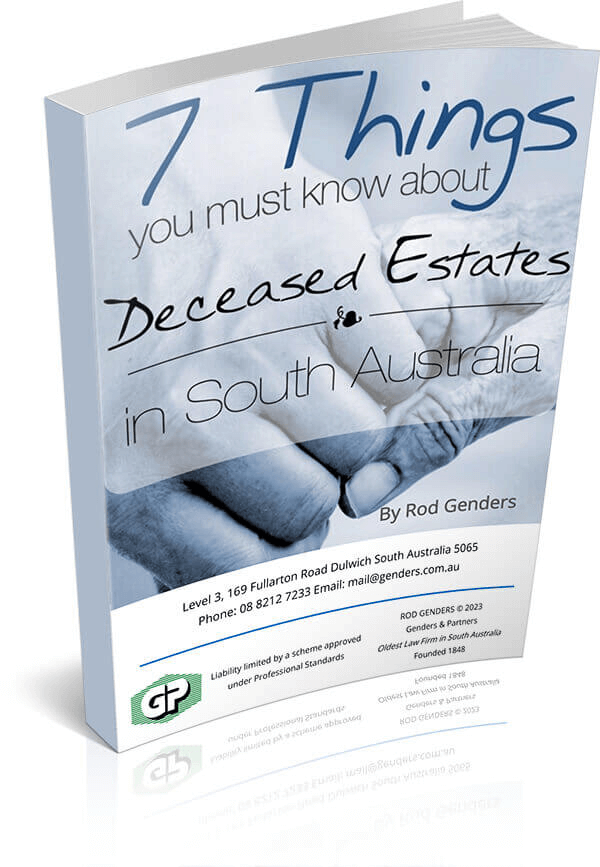 In this report you will Learn:
What is Probate

Duties of Executors

Who Should Serve as Executor

Executor's Commissions

Legal Fees and Expenses

Sale of Real Estate and Other Property

Challenges to the Will or Estate
NEED ADVICE? JUST ASK US A QUESTION.
(replies during business hours)