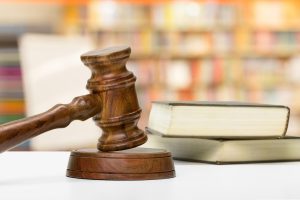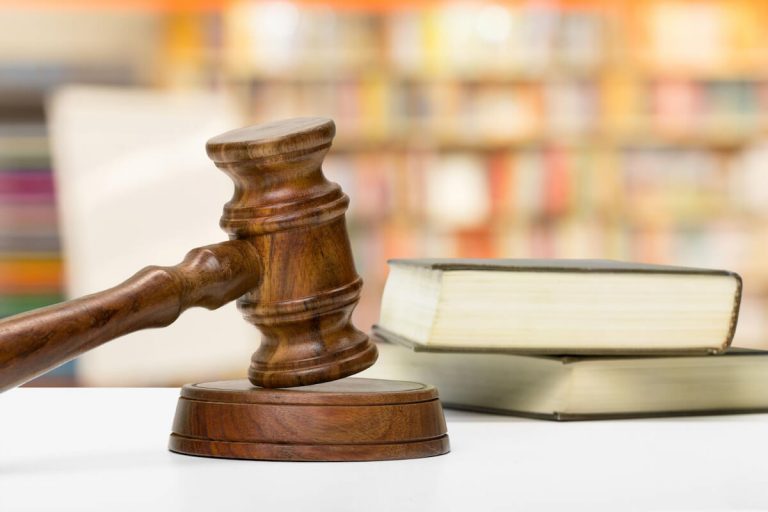 In my work as a lawyer specialising in Wills and estates, I am witness to some appalling human behaviour.
Due to the popularity of this series of articles, here are some more examples as cautionary tales:
In my 35+ year career I have frequently had to try to deal with joint executors in a deceased estate, some of whom could not agree on the colour of an orange.
In one recent case the 3 sisters were so consumed with spite for each other that they were quite prepared to waste the estate in legal expenses, fighting for years.
Eventually the Court replaced all of them with an independent administrator (a senior specialist lawyer) so that the estate could be fairly and efficiently administered.
It is becoming increasingly common for those involved in dealing with an estate to find themselves in a position where they cannot move forward with estate administration.
Where an estate has stalled, this can lead to extremely long delays and extra costs.
In addition, for contentious cases, it is usually far preferable to solve the issue without the expense of going to court. Independent administration can play a key role in solving these issues.
Independent administration is a specialist service that solicitors and families can use when there are uncooperative executors, differences of opinion or contested Wills, which can create a delay in the administration of a deceased's estate.
This service is best used in an estate where the parties concerned just do not agree or are contesting the Will; where the executors have either not acted at all or acted improperly and confidence has been lost; or where there are estate assets at risk that need to be preserved and bills that still need to be paid.
Independent administrators act impartially so that payments and administration are carried out effectively for the preservation of the estate assets.
By using such a service, individuals dealing with the dispute can focus on reaching an outcome without losing elements of the estate.
If an estate is likely to become embroiled in a dispute, it is advisable to seek the appointment of an independent administrator.
An independent administrator is a person approved by the court to replace those appointed in the Will or under the rules of intestacy to administer an estate.
The independent administrator will be unconnected to the estate and parties involved and will have no interest in the assets to be dealt with, so they will be truly independent.
Where a Grant has already been made, it is also possible to remove executors if it is clear that they are incapable of dealing with the estate and for the appointment of an independent administrator instead.
The independent administrator will have the authority and autonomy to push forward the estate. Typically, an independent administrator will be a specialist probate lawyer with the capability to navigate and handle all estate matters and apply an even‑handed approach to minimise areas of potential risk and conflict.
When is it appropriate to appoint an independent administrator?
When there is a Will:
The executor is considered unfit or inappropriate to act, or the estate may be at risk; for example, because of financial dealings, bankruptcy or mental ill health.
The executors are in dispute with one another or have a conflict of interest.
The executor has renounced probate and there is no one else who is able and willing to act.
The executor cannot be traced.
The beneficiaries under a will are unhappy with the executors.
When there is no Will:
There are a number of beneficiaries equally entitled to a grant and agreement cannot be reconciled as to who will act; for example, if there is distrust between them.
In some cases, the executor can be conflicted at the outset; for example, if an executor has a potential claim against the estate that brings them into direct conflict with the beneficiaries under the estate.
During the probate process
It is not uncommon for frustrated beneficiaries to call for an independent administrator to be appointed in cases where the executor has not progressed the estate administration in a timely fashion, suspicions have been raised as to the conduct of the executor in relation to the valuation or disposal of assets and accountability of the estate funds, or simply where the executor has taken a high‑handed approach to estate matters, resulting in a breakdown in the relationship between the executor and beneficiaries.
Best practice in independent administration
An independent administrator has a duty of care to act in good faith, fairly and honourably.
In this role, an independent administrator must also be – and be seen to be – independent and impartial in the management of the estate.
An independent administrator will be experienced and will be able to take over the estate administration and carry out the work quickly and efficiently.
In the case I referred-to at the start of this article, after the death of their mother, three sisters found themselves unable to agree on how to progress their mother's estate.
The sisters were all equally entitled to deal with the estate but could not see eye‑to‑eye, so no progress was being made.
The longer this went on, the greater the estate's financial detriment; distributions were not being made, storage rent was accruing, and beneficiaries were frustrated and dissatisfied at the long delays.
Following several years of stalled progress and arguing through their solicitors, the siblings were ultimately compelled by the Court to appoint an independent administrator.
This relieved them of all pressure and responsibility, and their mother's estate was quickly then collected-in, distributed and finalised.
However it took over a decade of litigation, and enormous legal costs to get that position.
Conclusion
Appointing an independent administrator can help with the successful administration of even the most complex estates.
Genders and Partners is the oldest law firm in South Australia, established 1848. Contact us to learn how to protect yourself, your family and your assets by assisting you to administer a deceased estate, by visiting our website today and schedule a free no obligation telephone consultation to find out how we can help protect you and yours.
eBook

"7 Things You Must Know Before You Make Your Will"
In this eBook you will Learn:
Why home-made Wills can be a LOT more expensive than you might think.

The secret weapons used by the rich & powerful to protect their assets, and transfer their wealth two or three generations ahead.

How Estate and Trustee Companies make BIG money from "free" Wills.

The Most Common Estate Planning Mistakes, how they can cost your family a fortune, and How to Avoid Them.

The Elements of a Sound Estate Plan – why a Will alone is not enough.

How to Make Sure Your Assets Stay in Your Family and are not lost to creditors, lawsuits or ex-spouses.

How to guard against challenges to your Estate after you're gone.
NEED ADVICE? JUST ASK US A QUESTION.
(replies during business hours)