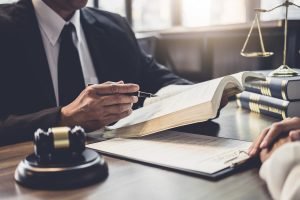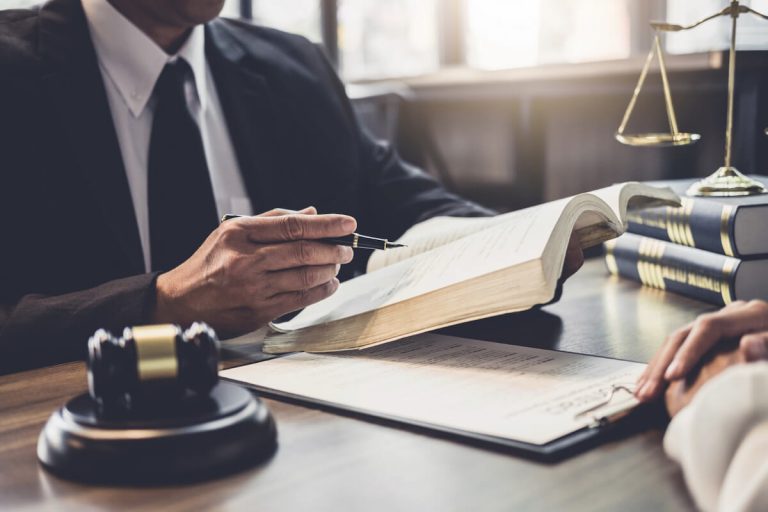 Have you ever suspected that there might be a disconnect between social media on the one hand, and real life on the other? Yeah, me too.
And, have you noticed that the (generally anonymous) people who shout the loudest, often are bitter and judgmental about everyone that doesn't conform to their particular bias?
So I probably shouldn't be surprised that some people who hate lawyers are very loud on social media about making their own Wills.
But being loud doesn't make them right, and taking risks with their own affairs shouldn't encourage you to do the same with yours.
Here are some things they probably didn't tell you (because they don't know):
Superannuation does not automatically form part of your deceased estate so what your Will says about it could be irrelevant.
Most couples own their house jointly. That means that the property will not go into the deceased estate of the first of them to die.
Companies and trusts live on after your death. Special arrangements need to be made for them inside and outside your Will.
Minor children and special-needs relatives need special protection mechanisms that are beyond simple kit-Wills.
The DIYers often forget about debts and loans, nominated beneficiaries for reversionary pensions, death benefits and insurances.
If those mistakes weren't enough, you should also consider that a Will alone is not the only document you need for an estate plan. Without an Advance Care Directive, power of attorney, trust, or guardianship you may not be providing for your family as you intend.
A Will alone is not enough to protect you, your family and your assets. A Will alone is only one piece of the legal protection puzzle. And a little knowledge is a dangerous thing …
People who use DIY Will Kits think that they did the right thing, filled the form correctly, and mentioned all they want to say.
However, their lack of legal knowledge places their family at great risk, because it is far too easy for them to make terrible mistakes in the DIY Will, which won't be revealed until after they've died, when it is too late to fix them.
Every DIY Will Kit contains a disclaimer that the instructions they provide are not a substitute for legal advice. Why would you rely on this, when they offer no backup or support for your family after you're gone?
These kits are really just expensive stationery. They don't offer any real guidance or security.
Any mistakes you make with those DIY Will Kits won't become known until after you're gone, and then it will be too late to fix them.
Trying to fix problems with a DIY Will Kit frequently involves expensive litigation, delays and massive stress for your loved ones.
Making a Will is a specialised area of law, requiring expertise, time and planning.
Don't risk your family's future. Consult an expert lawyer specialising in Wills and Estate Planning.
Contact the oldest law firm on South Australia – Genders and Partners, established 1848 – to learn more about retirement planning, superannuation, estate-planning and estate-administration  solutions, by visiting our website today and schedule a free no obligation telephone consultation to find out how we can help you and yours.
Remember – any mistakes you make in your Will won't become apparent until after you're dead, and it's too late for you to fix them. Get proper advice, and do it right.
It is also vitally important that you keep your Will and estate plan up to date – it is not a set-and-forget exercise.
To learn how to protect yourself, your family and your assets, by creating a professionally-made estate plan, claim your FREE 15 minute Telephone Consultation
SPECIAL REPORT

"7 Things You Must Know Before You Make Your Will"
In this report you will Learn:
Why home-made Wills can be a LOT more expensive than you might think.

The secret weapons used by the rich & powerful to protect their assets, and transfer their wealth two or three generations ahead.

How Estate and Trustee Companies make BIG money from "free" Wills.

The Most Common Estate Planning Mistakes, how they can cost your family a fortune, and How to Avoid Them.

The Elements of a Sound Estate Plan – why a Will alone is not enough.

How to Make Sure Your Assets Stay in Your Family and are not lost to creditors, lawsuits or ex-spouses.

How to guard against challenges to your Estate after you're gone.
NEED ADVICE? JUST ASK US A QUESTION.
(replies during business hours)