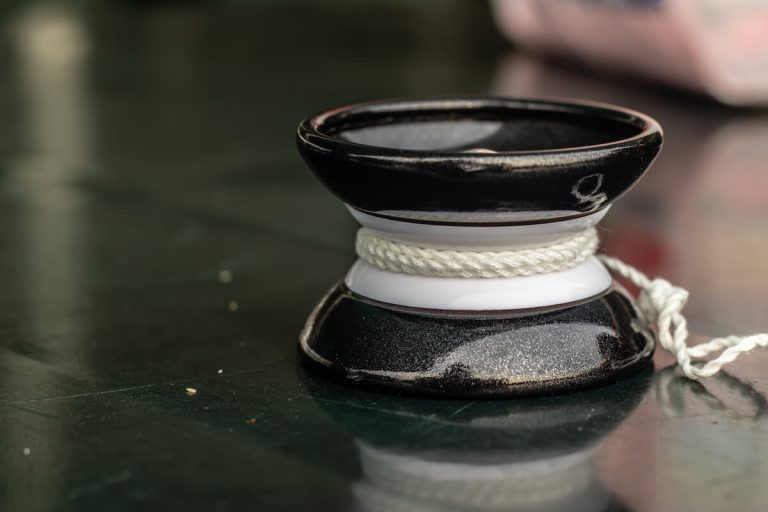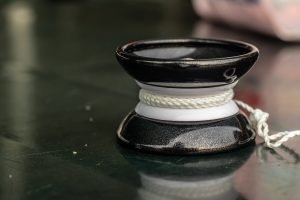 YOYO stands for You're On Your Own, and it has never been truer for Australian retirees.
In the 1980's when Bob Hawke and Paul Keating changed government policy to encourage us all to save enough money for our eventual retirement, we did so with an expectation of mastering our own destiny to enjoy a wonderful and carefree retirement.
The idea was to reduce the dependence upon government funds for the old-age pension.
There has been a tremendous change in the social culture of Australia in the 40 years or so since superannuation commenced.
Consumerism and household debt have risen to enormous levels. Almost every householder draws upon the equity in their homes to afford luxury "lifestyle" items such as the latest designed kitchen reno.
Credit cards and high levels of debt are common.
The levels of average household savings (apart from superannuation) are non-existent, and most super funds are invested in Australian equities (shares) and therefore vulnerable to low-interest and share-market contractions, such as at present.
These and related factors have left Baby Boomers and Gen-Xers with a substantial shortfall (on average) in our projected savings for retirement.
This is why You're On Your Own.
The government absolutely won't have enough funds to provide full pensions and ever-more-expensive health-care for the enormous numbers of older Australians about to leave the workforce and head into the twilight years.
There simply are not enough replacement workers coming into the workforce behind us to pay for everything through current taxes.
It is no coincidence that in the same era as superannuation began in Australia the GST (Goods & Services Tax) was introduced (also by Paul Keating) to reduce reliance upon workers' incomes as the main source of government revenue.
Your super is likely to be the largest or second-largest asset you own.
You need to take special care about what happens to your super after you're gone, as payment of superannuation entitlements after your death can result in significant distributions to your beneficiaries.
You should consider a Binding Death Benefit Nomination (BDBN) when preparing your overall estate plan to ensure your wishes are carried out.
You can learn more about superannuation and death benefit nominations in these articles:
Contact the oldest law firm in South Australia – Genders and Partners, established 1848, to learn more about superannuation, estate-planning and estate-administration solutions, by visiting our website today and schedule a free no obligation telephone consultation to find out how we can help you and yours.
This article should serve as a strong warning that a Will alone is not the only document you need for an estate plan.
Without a BDBN, Advance Care Directive, power of attorney, trust, or guardianship you may not be providing for your family as you intend.
Remember – any mistakes you make in your Will won't become apparent until after you're dead, and it's too late for you to fix them.
It is also vitally important that you keep your Will and estate plan up to date – it is not a set-and-forget exercise.
To learn how to protect yourself, your family and your assets, by creating a professionally-made estate plan, claim your FREE 15 minute Telephone Consultation
Remember – the cost of education is ALWAYS cheaper than the price of ignorance!
SPECIAL REPORT

"7 Things You Must Know Before You Make Your Will"
In this report you will Learn:
Why home-made Wills can be a LOT more expensive than you might think.

The secret weapons used by the rich & powerful to protect their assets, and transfer their wealth two or three generations ahead.

How Estate and Trustee Companies make BIG money from "free" Wills.

The Most Common Estate Planning Mistakes, how they can cost your family a fortune, and How to Avoid Them.

The Elements of a Sound Estate Plan – why a Will alone is not enough.

How to Make Sure Your Assets Stay in Your Family and are not lost to creditors, lawsuits or ex-spouses.

How to guard against challenges to your Estate after you're gone.
NEED ADVICE? JUST ASK US A QUESTION.
(replies during business hours)