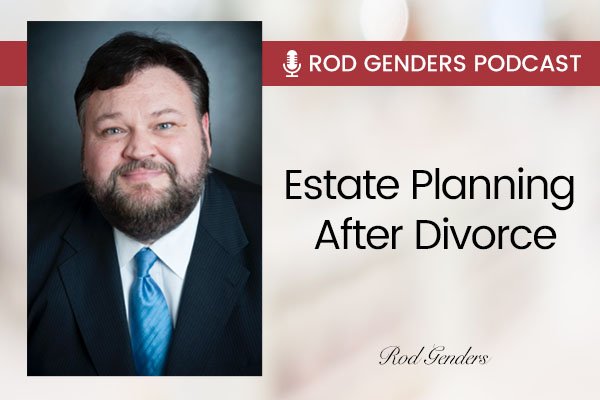 More Rod Genders Podcasts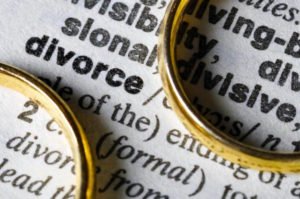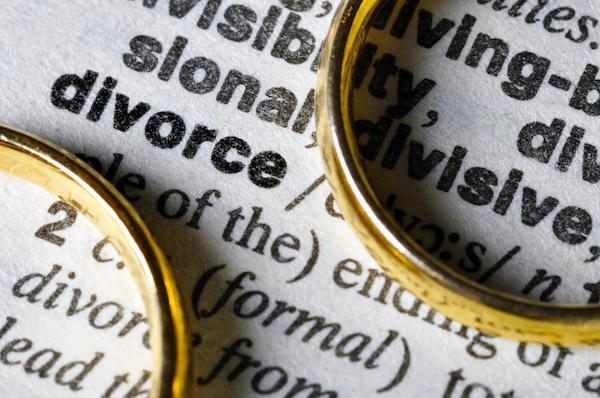 After a marriage breaks down, no matter how old we are or whether we have children, it is important to consult a lawyer specialising in estate planning to make sure that we have sorted out our legal affairs for our new life once the divorce decree is final.
The very nature of a marriage (historically) is "to join two people together" and this blurs the lines between who owns what.
When we loved and trusted our partner, we may have granted them access & control over aspects of our lives that we no longer want them to have, such as:
our Will;
delegations;
directives;
guardianships;
trusteeships;
powers-of-attorney;
end of life decisions;
insurances;
superannuation;
jointly-owned assets;
debts & loans;
mortgages;
Whether we plan to stay single, remarry or move in with a new partner, it's essential that we make a thorough list of our legal and financial documents & responsibilities as early as possible after the divorce is final.
Once we are no longer in a loving trusting relationship with someone, we would typically no longer want them in control of any important aspect of our life. That means we need to remove them from positions of control, access and authority over our legal and financial affairs.
Protecting the Kids
In some cases where a spouse dies unmarried with minor children, an ex-spouse (as parent and guardian of the minor children) might automatically gain control of assets that were supposed to be earmarked for the kids.
If we don't want that to happen, we need to plan carefully for that.
If our children are minors, we must make sure there is a guardianship plan for their upbringing as well as any assets they may inherit.
If one of the children is disabled and is expected to need lifetime assistance of some kind, then an experienced lawyer specialising in estate planning can help us create a special trust in our Will.
It will help protect that child from having to give up any public or social financial assistance as well as provide access to special doctors, medical help, special prescriptions or treatments that could be taken away if they were to personally inherit outright assets that would disqualify them for these programs.
When such assets are held in a qualifying special disability trust, they are not counted by Centrelink as the child's assets. The advantage is that those inherited assets may still be used to support their housing or other personal living needs.
Insurances & Super
We need to review who are the beneficial owners of our insurances, as well as who are the agents/nominees for them. What will happen to our health insurance once we get divorced? Other insurances to be reviewed include life, property, permanent disability and income insurance.
What Should We Do
We need to re-prioritise strategies to achieve long-term goals like education and retirement, and give ourselves critical tools to protect our assets and loved ones if we die suddenly or lose capacity.
We need to check and where necessary change the names on assets we continue to own personally post-divorce, to ensure that the names are indeed correct on those assets and, most importantly, to make sure all beneficiary information is correct.
A senior lawyer specialising in estate planning can tailor an overall estate plan to our needs. If we have children, such planning is important if we plan to remarry and if we want to ensure that specific assets are protected for them when we die.
When we exit a long relationship, we need to create a new Will, Power-of-Attorney and Advance-Care-Directive. Genders and Partners is the oldest law firm in South Australia (est 1848), and we offer a cost effective and convenient estate planning service.
Our specialist expert consultants can come to you and our rates are very competitive. To learn more about our services please call (08) 8212 7233 or email mail@genders.com.au.
SPECIAL REPORT

"7 Things You Must Know Before You Make Your Will"
In this report you will Learn:
Why home-made Wills can be a LOT more expensive than you might think.

The secret weapons used by the rich & powerful to protect their assets, and transfer their wealth two or three generations ahead.

How Estate and Trustee Companies make BIG money from "free" Wills.

The Most Common Estate Planning Mistakes, how they can cost your family a fortune, and How to Avoid Them.

The Elements of a Sound Estate Plan – why a Will alone is not enough.

How to Make Sure Your Assets Stay in Your Family and are not lost to creditors, lawsuits or ex-spouses.

How to guard against challenges to your Estate after you're gone.
NEED ADVICE? JUST ASK US A QUESTION.
(replies during business hours)