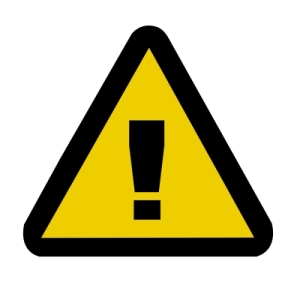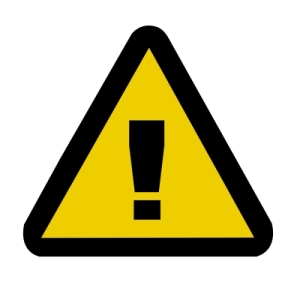 Some people resist or resent spending money on estate planning, because they think (wrongly) they won't gain the benefits themselves.
In difficult financial times like these, some folks may be tempted to postpone or minimise what might seem like a non-essential expenditure.
Every week, thousands of television advertisements from insurance companies encourage people to bypass lawyers and create their own Wills, using cheap or free "Will kits".
The big ugly truth about these kits is that people make a lot of mistakes when they try to create their own Wills and estate planning documents. They have been lulled into a false sense of security. But answering just one question incorrectly or overlooking something such as appointing a guardian for children can lead to major problems down the road.
There are lots of traps for the unwary, and this whole area of law regarding deceased estates contains a hidden minefield which you absolutely want to avoid. And with a bit of education & planning, they can. Otherwise they won't know the questions to ask, or what to do with the answers.