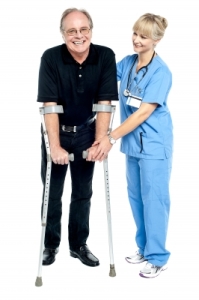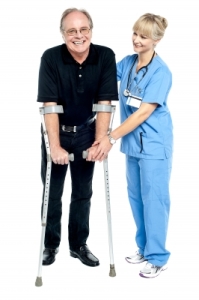 A recent study in the New England Journal of Medicine, shows one in four elderly people require someone else to make decisions about their medical care at the end of their lives.
These findings support the value of advance healthcare directives as a means of making end-of-life treatment preferences known (sometimes called anticipatory directives or living wills).
The study found that such formal estate planning documents improved the likelihood that a patient's wishes would be followed and reduced emotional trauma among family members.
The results illustrate the value of people making their end-of-life wishes known in an advance directive (living will) as well as designating someone to make treatment decisions for them before the end-of-life stage.  This is why both a Natural Death Advance Directive and a Medical Power of Attorney are necessary parts of a modern integrated estate plan.  Each document fulfils a specific purpose.
The Associated Press reports: "In the study, those who spelled out their preferences in living wills usually got the treatment they wanted. Only a few wanted heroic measures to prolong their lives. The researchers said it's the first accounting of how many of the elderly really end up needing medical decisions made for them."