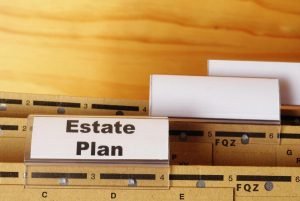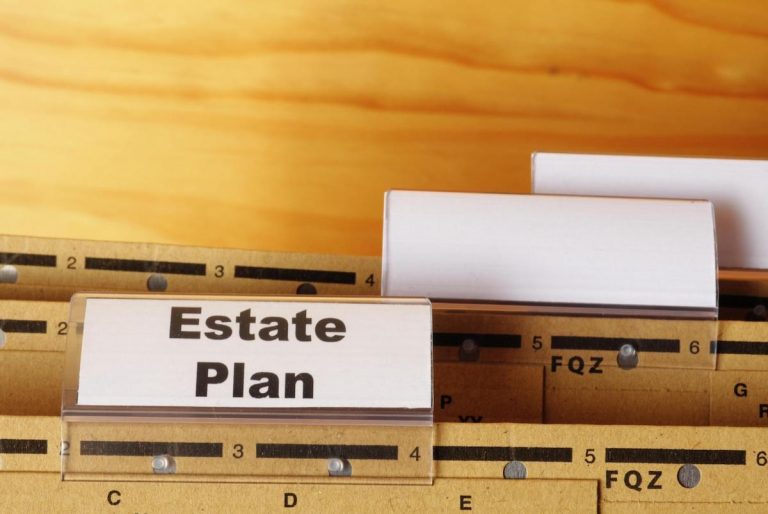 Are you familiar with the term SKI ? It stands for Spending Kids' Inheritance.
A wealthy & successful businessman of my acquaintance claims that his estate plan consists of spending everything to such effect that his final cheque (to the funeral director) bounces.
Here are some reasons why you may receive a smaller than expected inheritance:
1. Your parents are spending it all. Not intentionally maybe, but with the high cost of living, medical care, and long term care, their nest eggs may not be what they used to be. Nursing home costs can run as high as $80,000 a year or higher in some facilities and long term health care may be too expensive.
2. We are living longer than ever, and as we live longer, we consume more of our wealth.  Australians now enjoy nearly the highest life expectancies (on average) in the world – significantly higher than even the UK and USA.  However this means that the duration of our elder care is longer; the amount of care required is greater; and the costs of such care grow ever higher.
3. Medical science continues to uncover treatments for once-fatal illnesses.  When coronary artery disease or cancer strikes, our survival rates today are many times higher than they were just 20 years ago.  However the cost & complexities of many new treatments & medications can erode even the largest savings.
4. Baby boomers come from families that were larger than today's families. Parents of children born between 1946 – 1964 had an average of 3.5 children, thus leaving a smaller piece of the pie to be inherited by each child.
5. A substantial (and increasing) amount of the wealth of seniors today comes from sources that terminate upon death – superannuation, pensions, social security, some insurances and some annuities.
6. Rampant consumerism, rising levels of debt, reverse mortgages and the economy now make it easier than ever to drain a home's equity. Today with the popularity of easy credit, homeowners frequently access the equity in their homes and the pace is picking up with the problems in the economy.
7. Increasing numbers of Australian elders are including their pets within their estate planning.  For many older people, their beloved furry companion is another member of the family, and while testamentary gifts cannot be bequeathed to animals in Australia, pet trusts and other arrangements are being used to protect & care for their "fur-babies". The practical effect of this is to reduce the pool of available assets for the two-legged children.
8. Older people typically share a belief or philosophy that kids should not be "spoiled" by a large inheritance.  The generation before the Baby Boomers, who are now beginning to leave us in substantial numbers, are renowned for venerating hard work & thrift.  They may balk at giving large inheritances to their children.
9. Philanthropic and charitable giving seems to be on the rise.  This may be an expression of the social consciences of the older generation, wanting to contribute to their communities one last time.
Whatever the reasons, you might not necessarily receive the sort of windfall inheritance you otherwise expected.  Only time will tell.
Rod Genders is a senior Australian lawyer specialising in accident compensation and estate planning in Adelaide. His boutique specialist law firm is one of the oldest and most respected in Australia – visit it at www.genders.com.au . Rod is also a prolific author and speaker.  Some of his articles and books on Wills, Probate, Trusts, Estate Planning, Asset Protection and Retirement Planning may be found at www.genders.com.au/adelaide-lawyer-blog.

SPECIAL REPORT

"7 Things You Must Know Before You Make Your Will"
In this report you will Learn:
Why home-made Wills can be a LOT more expensive than you might think.

The secret weapons used by the rich & powerful to protect their assets, and transfer their wealth two or three generations ahead.

How Estate and Trustee Companies make BIG money from "free" Wills.

The Most Common Estate Planning Mistakes, how they can cost your family a fortune, and How to Avoid Them.

The Elements of a Sound Estate Plan – why a Will alone is not enough.

How to Make Sure Your Assets Stay in Your Family and are not lost to creditors, lawsuits or ex-spouses.

How to guard against challenges to your Estate after you're gone.
NEED ADVICE? JUST ASK US A QUESTION.
(replies during business hours)