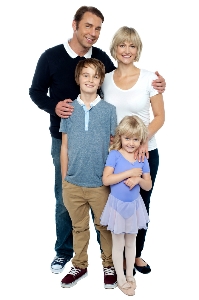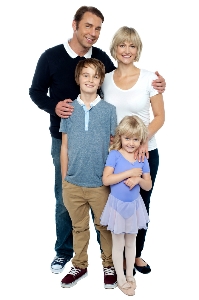 Blended families include children form previous relationships (step-children).  They are growing quickly in number, but many people do not stop and think about the implications on children from previous relationships if they die without a Will.  It is a dangerous assumption that the law will automatically protect your biological and step children, as numerous scenarios can preclude or reduce the amount that they receive after you die if you do not seek the counsel of an experienced Wills lawyer in Adelaide.
What Happens If You Die Without a Will?
South Australian law provides that, depending on the size of your estate, your children from previous relationships may receive nothing if you die intestate. For estates valued at less than $100,000, the entire estate goes to the surviving spouse or domestic partner unless a valid Will is in place. For larger estates, your spouse is entitled to the first $100,000, your personal belongings and half of the estate's balance.  Without litigation, at best your children will receive equal shares of the remaining balance (if any).