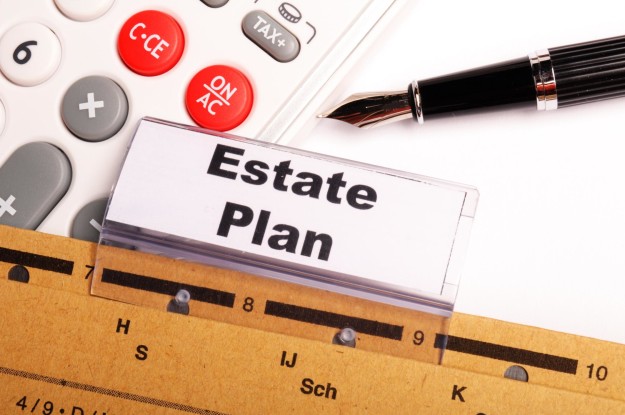 It's not hard to find do-it-yourself Wills or Will-kits and other estate-planning materials on the Internet. But the topic is complicated, and the right solution is specific to each individual.
The laws vary from country to country, and even within Australia they vary from state to state.  They also change over time, and the laws related to estate planning have also undergone rapid changes internationally over the past several years and are starting to change in Australia too.  Further changes to the law are expected in the next few years, as Australian governments try to cope with the retirement of so many Baby Boomers.
If you're creating or updating an estate plan, it's essential that you seek the advice of a lawyer who's well versed in the key issues. Not only can a specialist lawyer advise you how to ensure that your assets are properly distributed and that your health care proceeds in accordance with your wishes, but he can also do so with an eye toward protecting those assets (from creditors, bankruptcy, litigation etc).
Of course, any time you hear the word "lawyer," it's natural to worry about the legal costs you might incur. But the process is more affordable than people fear. You might be tempted to postpone creating an estate plan, assuming that you need to have a lot of assets to make the process worthwhile. Alternatively, there are plenty of excuses to delay this important process: waiting until after they are married, until the kids are born, until the kids are grown, until they've retired, until the grandkids are born etc. But everyone – regardless of life stage or the size of their estate – should think about hiring a lawyer to draft the basic estate-planning documents: a Will, an Advanced Directive, and powers of attorney.
Before you hire an estate-planning lawyer to draft or update your estate plan, it's important to understand your role in the estate-planning process. Your estate plan will be most effective if you spend some time at the outset finding the right lawyer for your needs and thinking through what you're trying to achieve as well as whom you trust to see your wishes through.