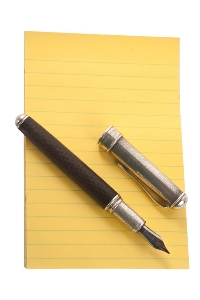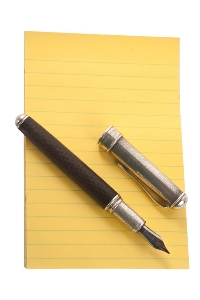 Western Australian Supreme Court Master Craig Sanderson has publically stated in a 2014 judgment that "Homemade Wills are a curse," and inevitably lead to protracted and expensive legal battles in family disputes involving substantial estates.
Master Sanderson said the legal issue around the proper determination of the deceased's Will could have been avoided if he had "consulted a lawyer and signed off on a Will that reflected his wishes".
Master Sanderson warned of the dangers of homemade Wills, saying there was no question that engaging a properly qualified and experienced lawyer to draft a Will was "money well spent".
"But where, as here, the estate of the deceased is substantial, the Will is opaque and there is no agreement among the beneficiaries, the inevitable result is an expensive legal battle which is unlikely to satisfy everyone."
This view is supported by Rod Genders, who is a senior Australian lawyer specialising in trusts, Wills and estate planning, accident compensation, probate and deceased estate administration in Adelaide and throughout South Australia. His boutique specialist law firm, which was founded on 1848, is one of the oldest and most respected in Australia.