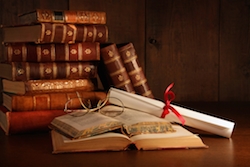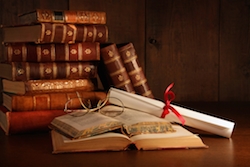 Failing to keep your estate planning documents safe can cause major complications, for you and your family.
In South Australia, the simple form of Probate, known as a Grant of Probate in Common Form requires production and surrender of the Last Will and Testament of the deceased. This means that the original signed document must be located as a matter of priority. Otherwise the executor may not be able to deal with the assets of the deceased.
If the original Will cannot be located, the situation may not be hopeless. A different form of Probate, called a Grant of Probate in Solemn Form, may be attempted with a draft or copy of the last known Will of the deceased.