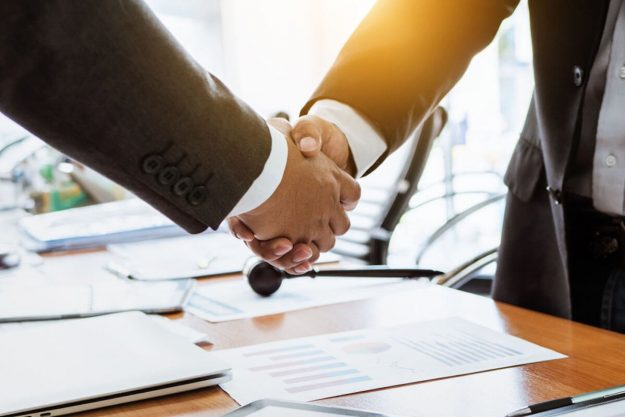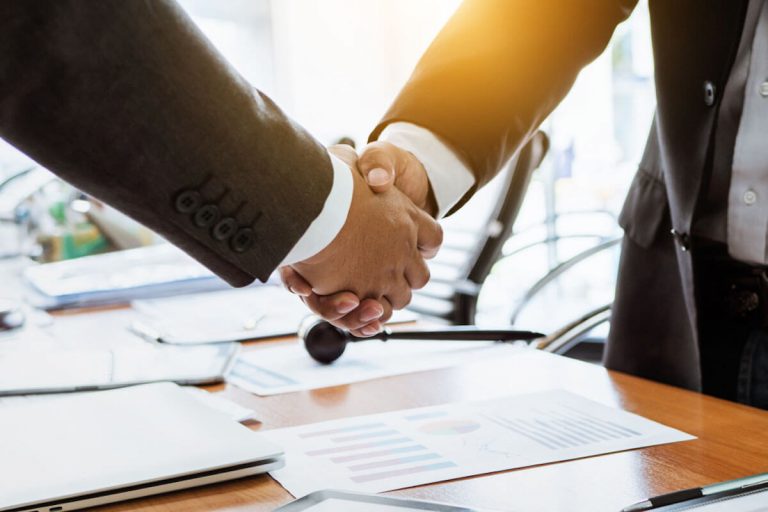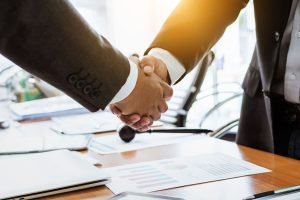 By signing a Power of Attorney you do NOT lose control over your affairs while you are able to manage them.
As long as you retain your capacity, you can always vary or revoke your own power of attorney, and you can place limitations on your agent which vary according to your requirements.
Most people execute an unrestricted Enduring Power of Attorney.