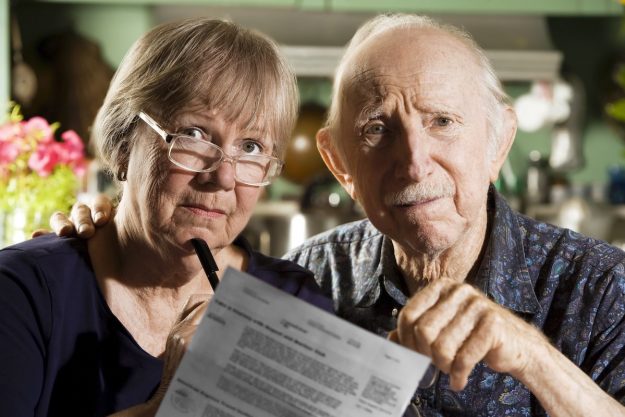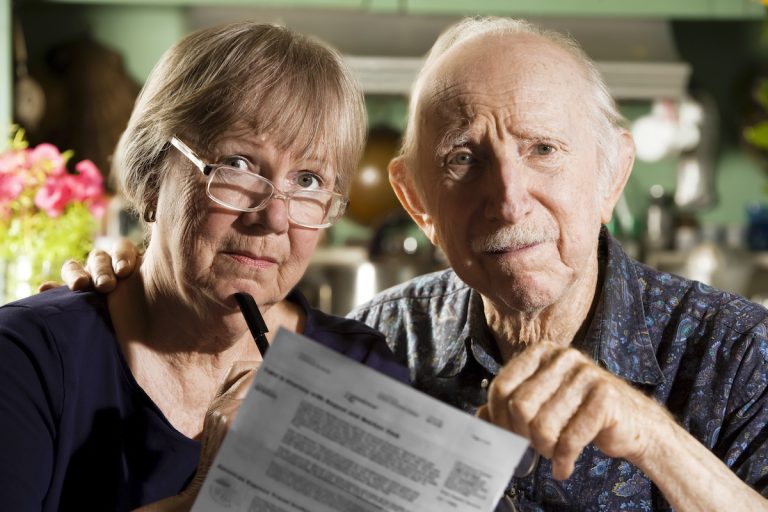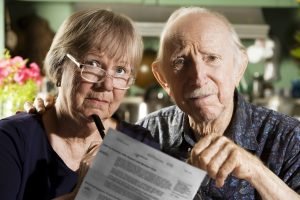 Approximately 10 per cent of older Australians are victims of financial or psychological abuse each year, typically from family and friends pressuring them to provide financially for others.
Many elderly parents do not report their concerns, out of a sense of family loyalty, or feelings of guilt, shame or embarrassment.
As we get older, we tend to be more trusting – particularly of those we have known for a long time.