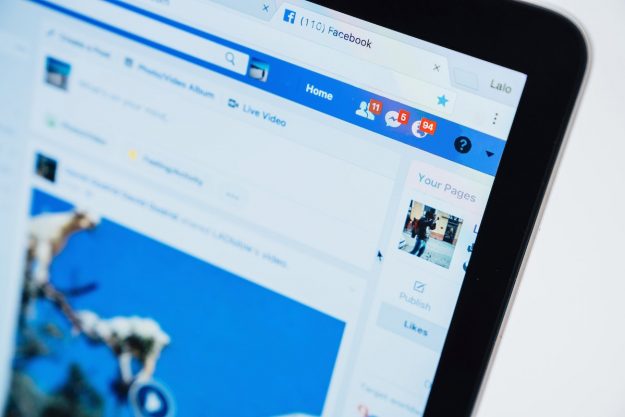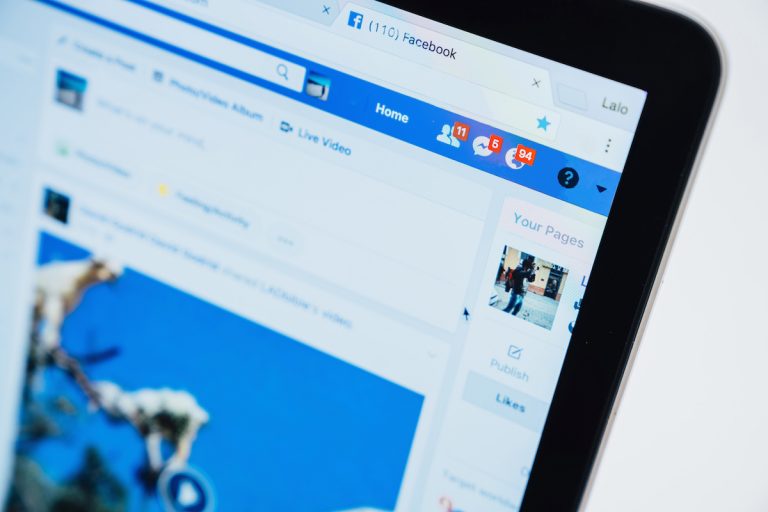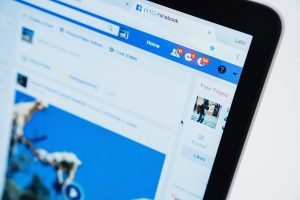 Forget about religion or politics. If you want to start an argument on Facebook, try talking about the possibility of someone's Will potentially being contested.
Boy, does that get people riled-up!
I'm always trying to educate people about Wills and estates, and the topic that most divides opinion relates to what is called 'testamentary freedom'.