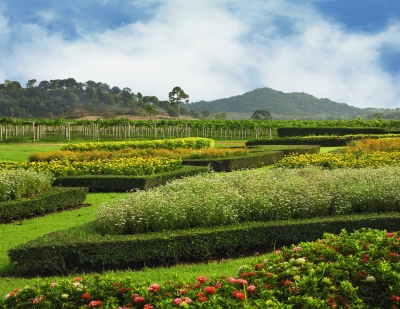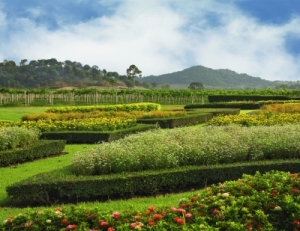 How many horror stories have you heard about farming families getting torn apart when the farm-owner dies?  In my work as a lawyer specialising in estate planning and probate, I've heard quite a few.
They often have a common theme – where a relative (typically a younger son) worked for low wages on the family farm for years, with the expectation that the property would be passed on to them after the owner's death.
There is a sense of expectation & entitlement – of having earned their inheritance – often fuelled by a lack of discussion or planning by the old owner. Unfortunately, this scenario frequently creates significant problems within the family, especially if there is more than one child wishing to benefit from the farm.  Often the farmland and the business it supports are the major assets of the deceased estate.  It can be difficult enough to generate a decent income from the whole – breaking up the farm to give every child a share may mean that the family farming business cannot continue to be viable.