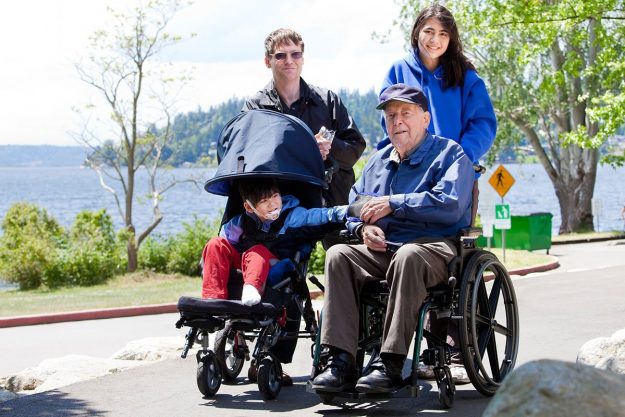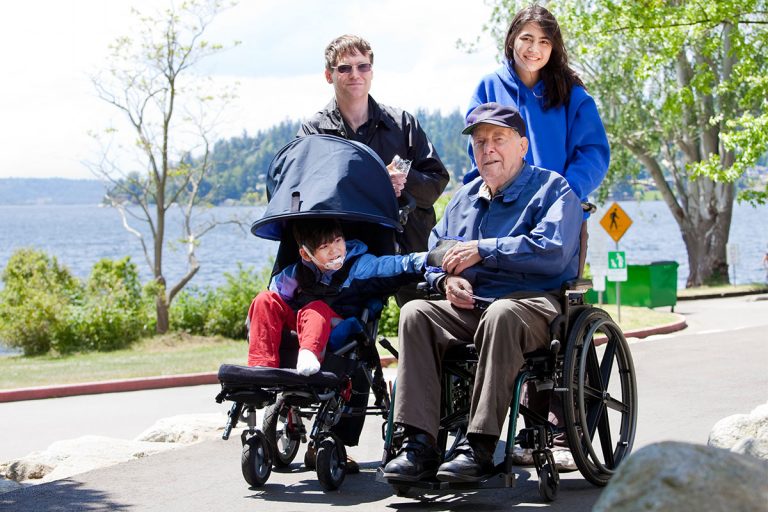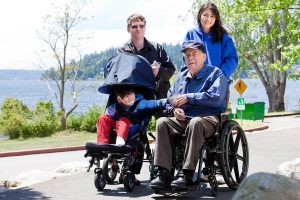 Do you have a family member that can't be trusted to responsibly deal with money?
Maybe they are too young or too old to maturely handle a substantial inheritance. Perhaps they have mental or psychological illnesses.
Perhaps they are addicted to illicit drugs, gambling or alcohol. Or maybe they're just a fool with money, and are too impulsive to ever save or stick to a budget.