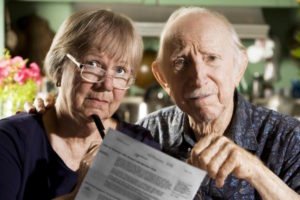 Your 'Will' is a legal document that tells the world what you want to happen to your estate after you're gone.
Your 'estate' is everything you own or control. It can include real estate, bank accounts, investments, shares, insurances, superannuation, vehicles, personal possessions and all manner of other assets.
It can also include intangible assets like goodwill, royalties, intellectual property and various legal rights.