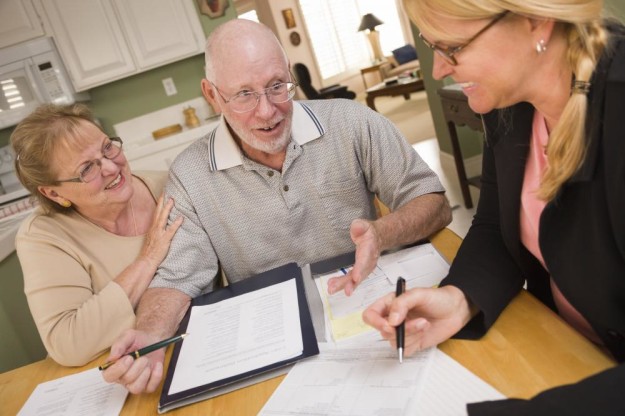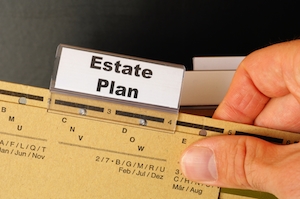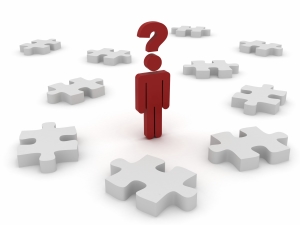 Death and taxes (and illness) may be unavoidable … but they don't have to ruin your family or your business.  Make the effort to protect the people you really care about.  Here are some lessons from famous people who made some BIG mistakes in their Wills and estate planning.
Celebrity: Allan Scott
Mistake: Not Managing Family Expectations in Will
In a Supreme Court claim in South Australia, two of Mt Gambier trucking magnate Allan Scott's daughters settled claims against their father's estate for more than $12 million each, more than triple what each had been left in Mr Scott's Will, which he had signed while he was ill in the weeks before his death.  The millionaire businessman's widow also has made a claim against her husband's estate, yet to be resolved. In his Will, Mr Scott had left the bulk of his $600 million estate to two favoured children.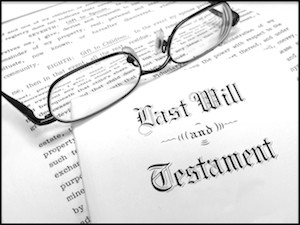 The big New Year's Eve party is just a fuzzy memory, Christmas is over for another year. 
The presents have gone from beneath the tree, the over-full rubbish bin has been emptied and the last of the ham and turkey has finally disappeared from the fridge.
Now is the time when we start to reflect upon those New Year Resolutions we traditionally make early each year.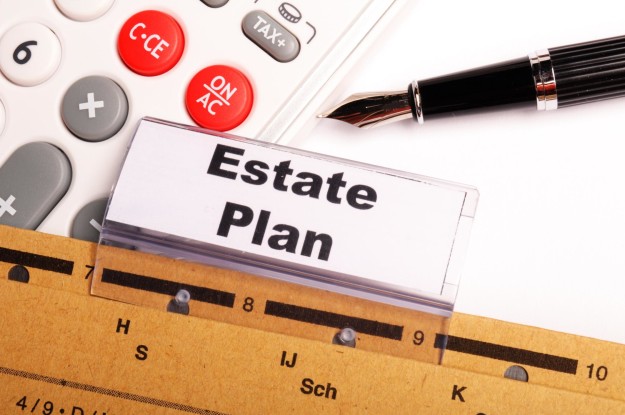 It's not hard to find do-it-yourself Wills or Will-kits and other estate-planning materials on the Internet. But the topic is complicated, and the right solution is specific to each individual.
The laws vary from country to country, and even within Australia they vary from state to state.  They also change over time, and the laws related to estate planning have also undergone rapid changes internationally over the past several years and are starting to change in Australia too.  Further changes to the law are expected in the next few years, as Australian governments try to cope with the retirement of so many Baby Boomers.
If you're creating or updating an estate plan, it's essential that you seek the advice of a lawyer who's well versed in the key issues. Not only can a specialist lawyer advise you how to ensure that your assets are properly distributed and that your health care proceeds in accordance with your wishes, but he can also do so with an eye toward protecting those assets (from creditors, bankruptcy, litigation etc).
Of course, any time you hear the word "lawyer," it's natural to worry about the legal costs you might incur. But the process is more affordable than people fear. You might be tempted to postpone creating an estate plan, assuming that you need to have a lot of assets to make the process worthwhile. Alternatively, there are plenty of excuses to delay this important process: waiting until after they are married, until the kids are born, until the kids are grown, until they've retired, until the grandkids are born etc. But everyone – regardless of life stage or the size of their estate – should think about hiring a lawyer to draft the basic estate-planning documents: a Will, an Advanced Directive, and powers of attorney.
Before you hire an estate-planning lawyer to draft or update your estate plan, it's important to understand your role in the estate-planning process. Your estate plan will be most effective if you spend some time at the outset finding the right lawyer for your needs and thinking through what you're trying to achieve as well as whom you trust to see your wishes through.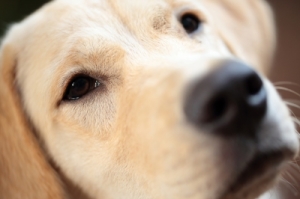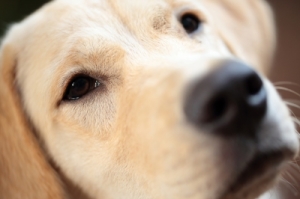 When we die, we will leave behind us a lot of things that someone else will have to sort-out.  The administration of our deceased estate will include providing for our loved-ones, and dealing with our assets and debts.  A carefully drawn Will as part of an integrated estate plan will greatly simplify the process.
Most of us would also want to make some sort of arrangement for the care and accommodation of our family pets.  Yet for some reason most people never turn their attention to this issue.
Maybe it's just too sad to think of parting from our beloved furry companion, or perhaps it's just too hard to know what to do.
Some people try to do the right thing by their pets, but are ineffective in how they do it.  They might make a half-hearted effort to extract promises from family or friends that their animals will be given homes if they die. But those promises are not binding contractual agreements.  Circumstances and intentions may change.  The cost of properly caring for a pet needs to be taken into account.  It is a sad reality that animal shelters are overflowing with discarded pets.
Unfortunately, it's not as easy as just leaving money in our Wills in our pet's name, but there are ways to provide financially for our pet's care. In many jurisdictions around the world, including Australia, pets are not allowed to be named as beneficiaries in Wills in Adelaide because only people and organisations can be named.
However we can leave money for a pet through a trust. We can specify who will look after the pet, who will make the decisions about the pet's care and how much money is spent on the pet's maintenance and healthcare.