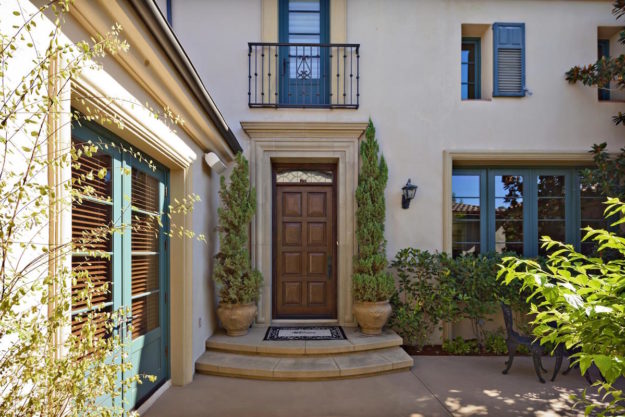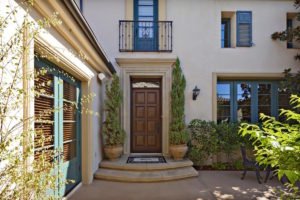 Coping with the death of a parent is challenging enough, and selling their home can be an added stress for children.
Grieving family members may be unable to make decisions. Unless someone takes charge, the home might fall into disrepair.
Siblings may also have emotional attachments to it or unrealistic expectations about the value of the home.
It's all made even worse, if the parent dies without a Will.