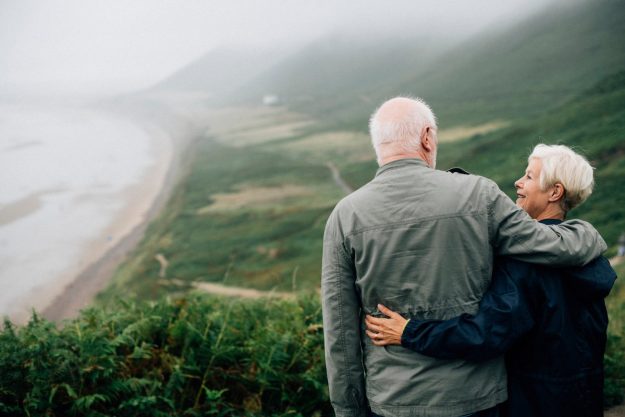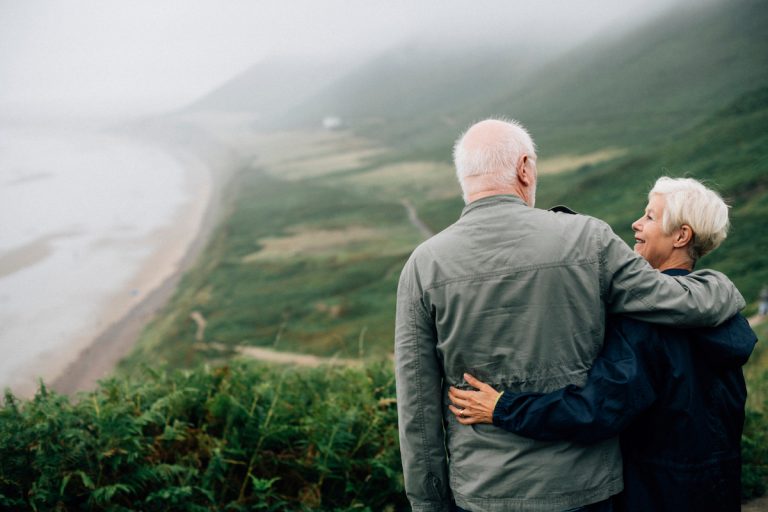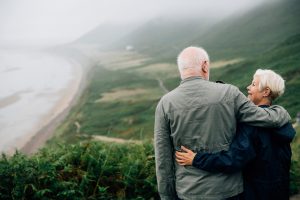 Do domestic and de facto partners have the same rights as people who are married?
The short answer is no with a 'but'. The longer answer is maybe, with an 'it depends'.
You might be wondering if you have the right to:
Claim your partner's superannuation death benefits?
Challenge a Will or an estate if your partner has not made adequate provision for you?