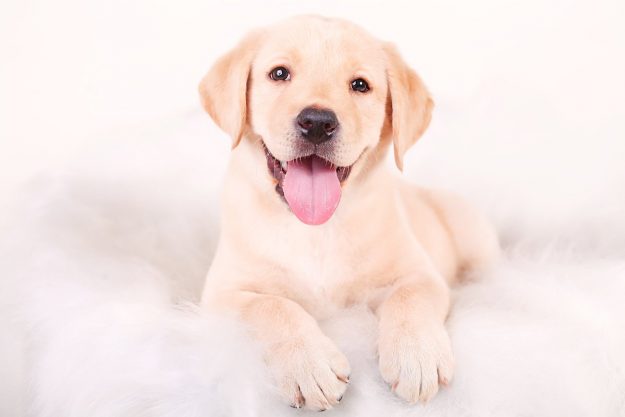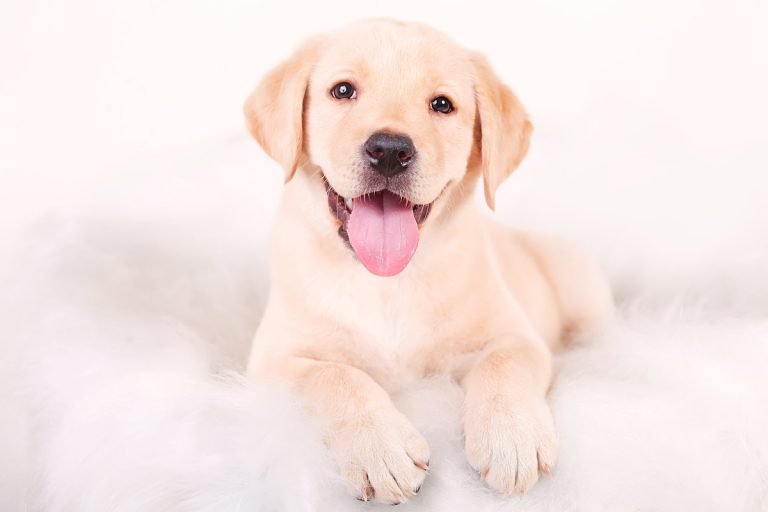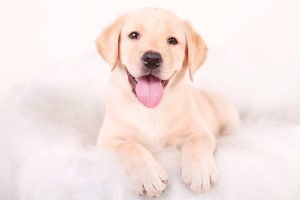 Animals who outlive their owners face uncertain fates.
Sometimes a family member or friend cares for your pet, but most go to a shelter, are euthanised, or simply let out the front door.
Of these, very few are adopted. Create a trust and leave enough funds in your Will to help ensure a safe future for your animals.