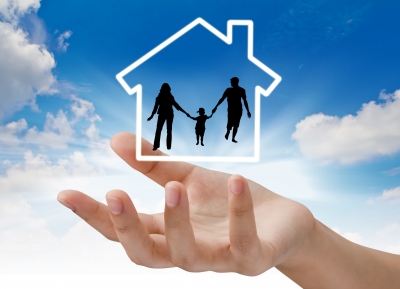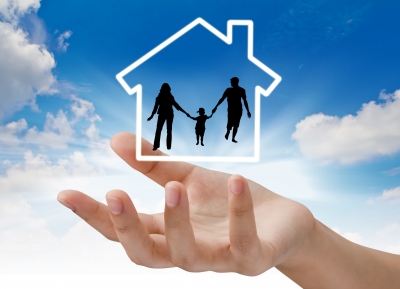 The documents in your estate plan are excellent tools, and like the tools in your shed, they need to be kept sharp to maximise their effectiveness. Preventative Maintenance is essential. It's the same for most important things in life.
Take your car for example. If you are doing what you should, you change your car's oil every year or 10,000 kms.
You invest in maintenance and preventative care throughout the life of your vehicle, to keep it reliable and running well. You might belong to some form of roadside assistance club such as the RAA, to rescue you in times of trouble.
You will have automatic third-party insurance as part of the annual registration, and chances are that you probably have comprehensive insurance as well, just in case. That's a multi-layered protection plan, to guard against bad things happening to you & others you care about because of your car.