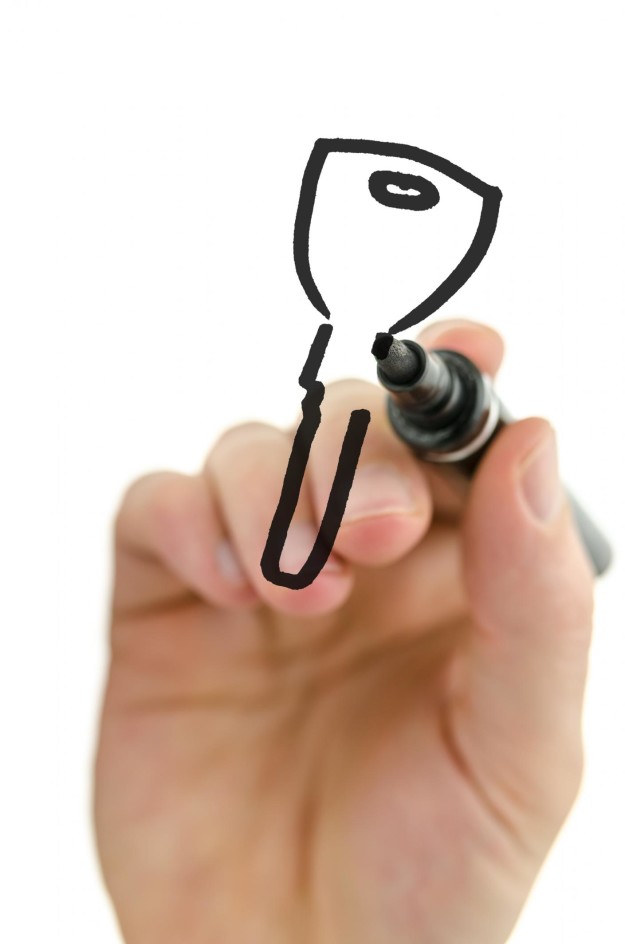 I remember when I was young, the world had just begun, and I was happy.
When I was younger, so much younger than today.
One more hour and my life will be through.
Can you name the classic pop songs in which these timeless lyrics were sung?  If so, then you're probably at least as old as me, and you are a "Baby Boomer" (born between 1945 and 1965).  So what does this have to do with Estate Planning?  Well quite a few things, really.
If we're old enough to remember when these songs first made an impact on popular culture, then we're at an age when we need to confront some harsh realities about our continued existence.  We're at an age when we have started to recognise that life flashes past at a furious rate – Life is what happens to you when your busy making other plans and before you know it, you're retired and contemplating your family's future without you.  (Cue emotional song to tug at heartstrings…ie Cats in the Cradle.
We're getting older.  Maybe our best health is behind us.  If we get sick, or suffer some financial misfortune, our ability to "bounce-back" may not be what it once was.  We need to get serious about planning for our own future, and for the future of our family.  We need to protect our assets, plan for retirement, create a succession plan for our businesses…
It starts to feel like there isn't enough time to get everything done.  Whatever happened to "slowing down & taking things easy"?  It seems more like the pace of living is quickening.  The ever-increasing cost of healthcare, and the effect of global economic conditions on our superannuation fund returns, are increasing concerns for many of us.