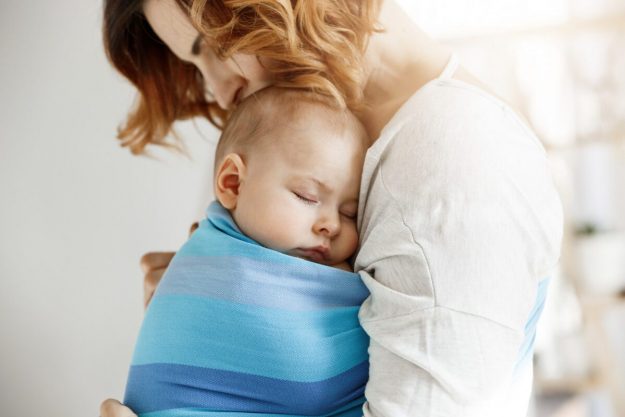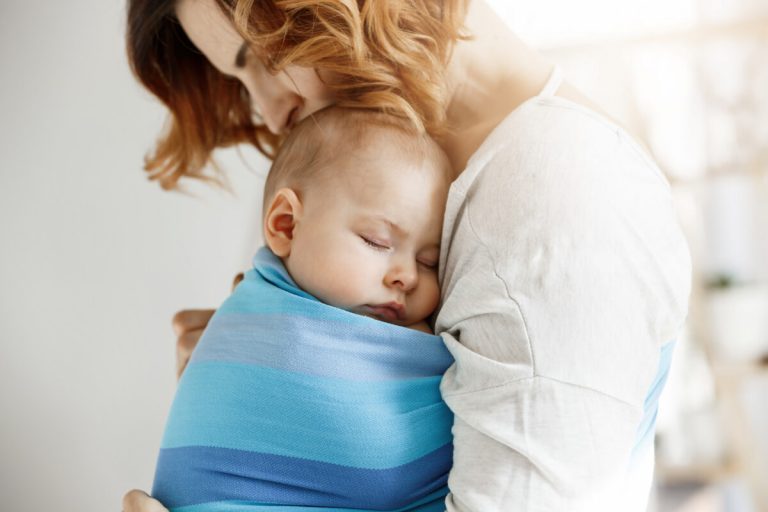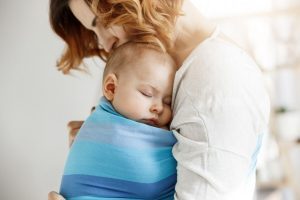 You may already know that marriage automatically revokes all prior Wills (with a few special exceptions) in every state and territory in Australia.
But did you know that divorce does not necessarily have the same effect? Depending on where you live, your ex-spouse might still be entitled to inherit under your Will.
Further, your powers-of-attorney and advance directives are not affected by divorce at all.